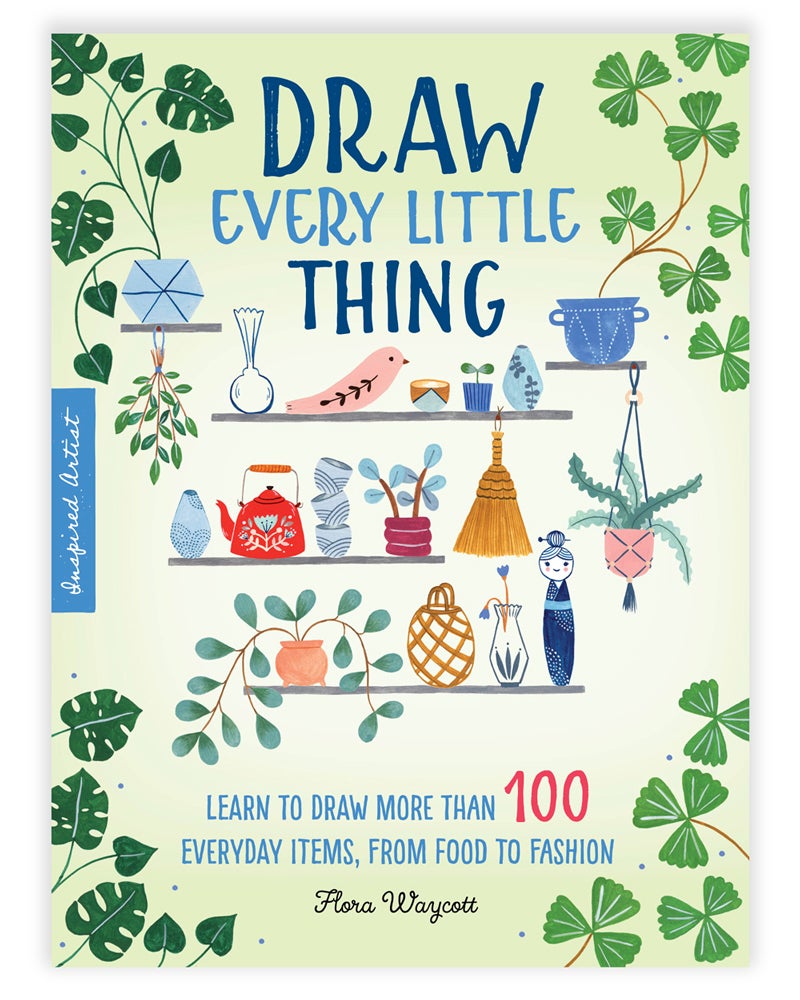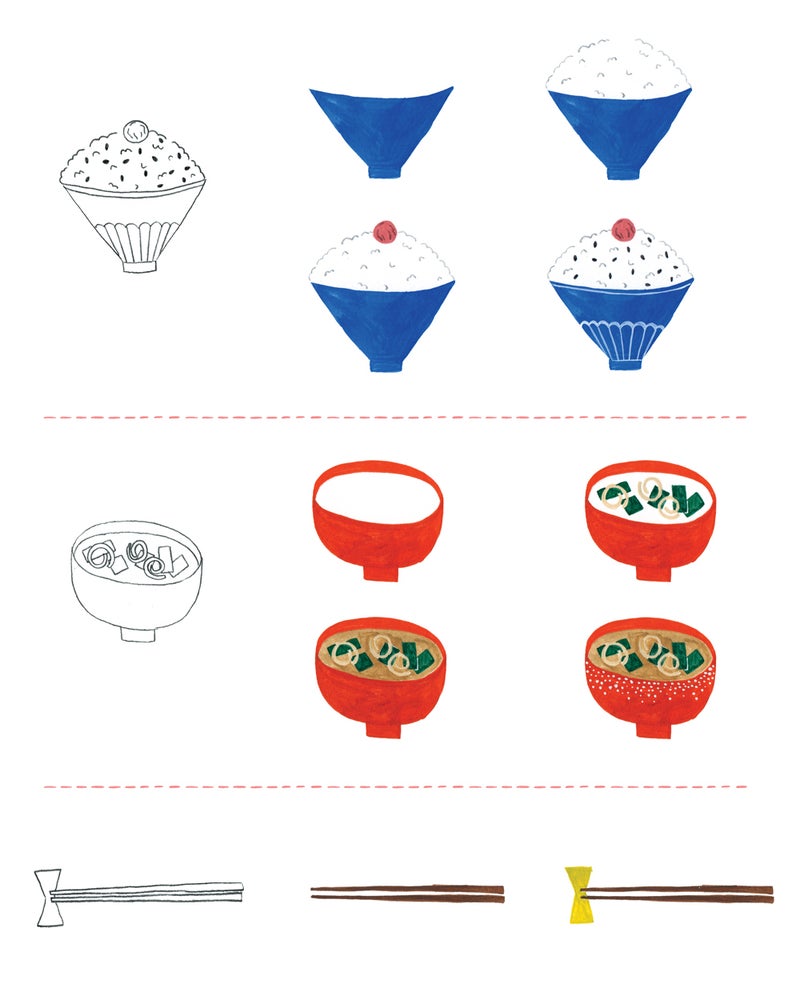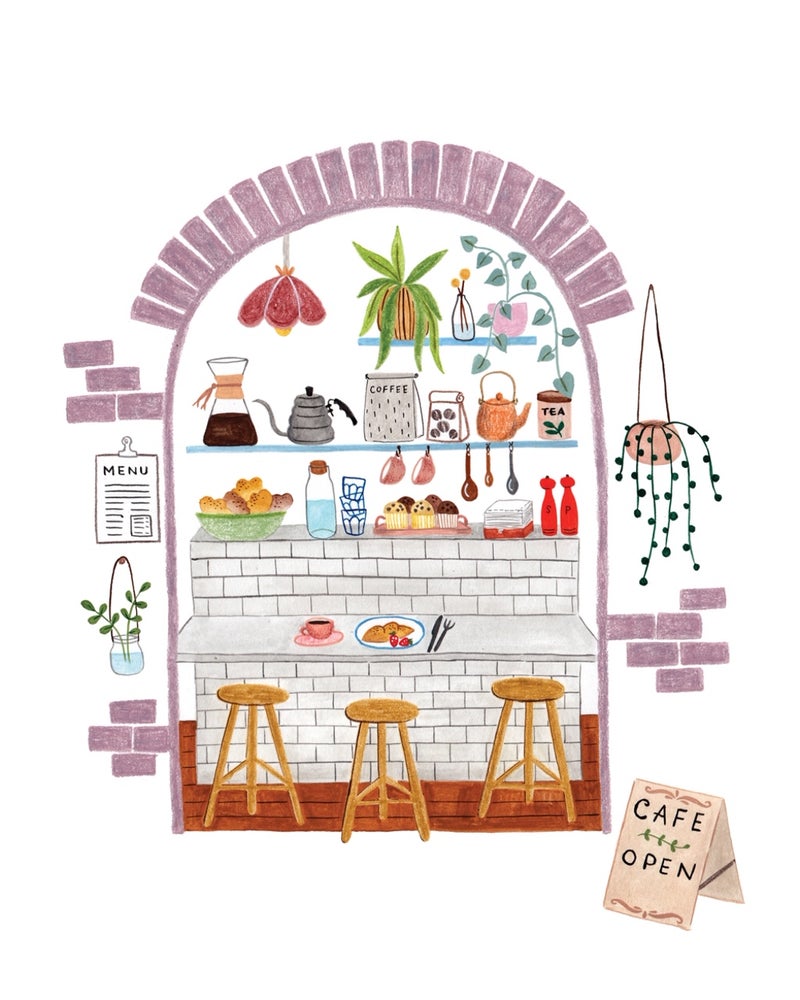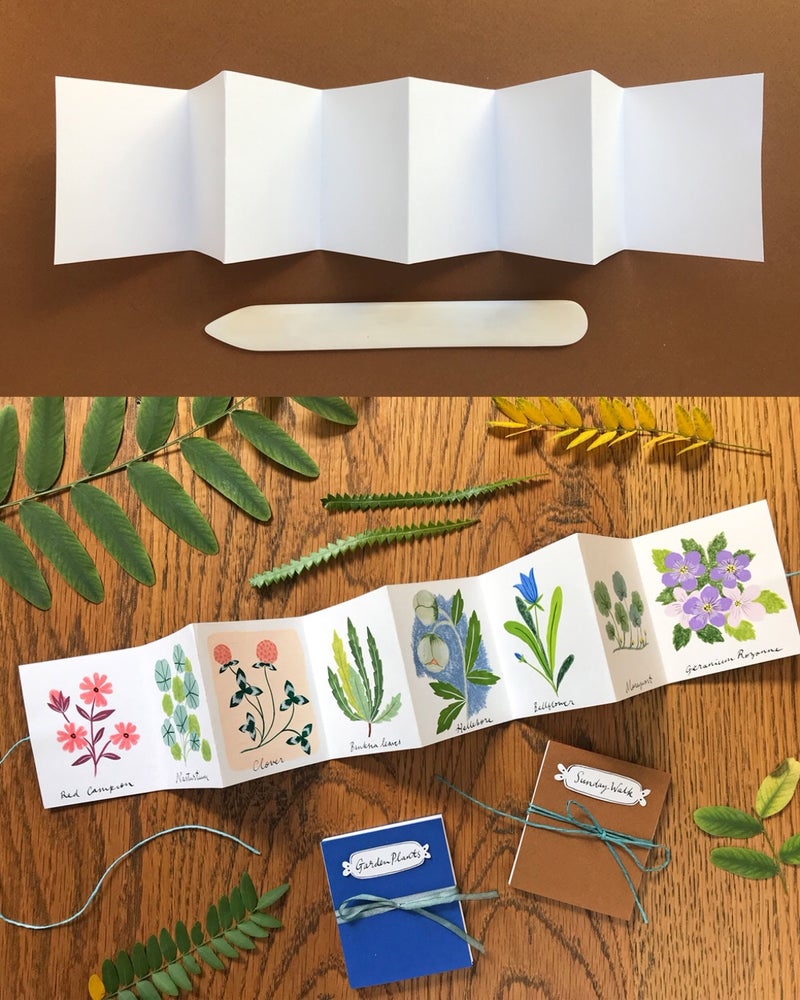 Draw Every Little Thing Book
Learn to draw and paint more than 100 everyday items in my book "Draw Every Little Thing"!
Includes suggested tools and materials to start your creative journey, drawing and painting tips and techniques, basic colour theory and step by step tutorials to paint a range of objects you see around you.

The book is divided in to chapters which are devoted to specific themes; "Around the Home", "Get Outside!", "Everyday Life" and "Around Town". At the end of the book you will find three crafty projects so you can apply your drawings and paintings to make small paper items.
Wherever you are on your creative journey, this book will give ideas and inspiration for drawing and painting your surroundings.
Paperback book measuring 22cm x 29.5cm.
Gift wrapped in Flora Waycott patterned tissue paper.

---
Free shipping on orders over $100 in Australia
Draw Every Little Thing Book