Flora Waycott is an artist and Illustrator from the South of England, currently based in Australia. 
She began making pictures during her childhood in Japan, where she acquired her first set of paints at the age of 7 and enrolled in after-school art classes.
Inspiration is close to hand - drawn from familiar elements of life at work and at home, as well as the plants and creatures in the wild world beyond.  With thoughtful details and careful composition, each piece of art is hand-painted to express the magic of growth and togetherness in human experience.
Among her books is the popular "Draw Every Little Thing", an instructional step-by-step drawing and painting book, published in October 2019.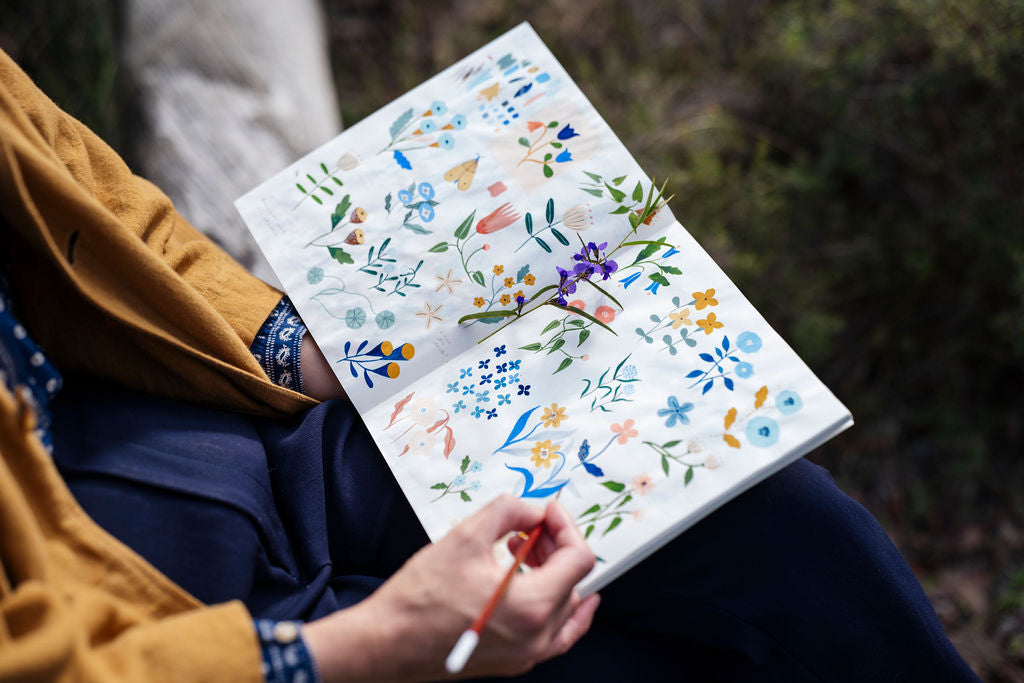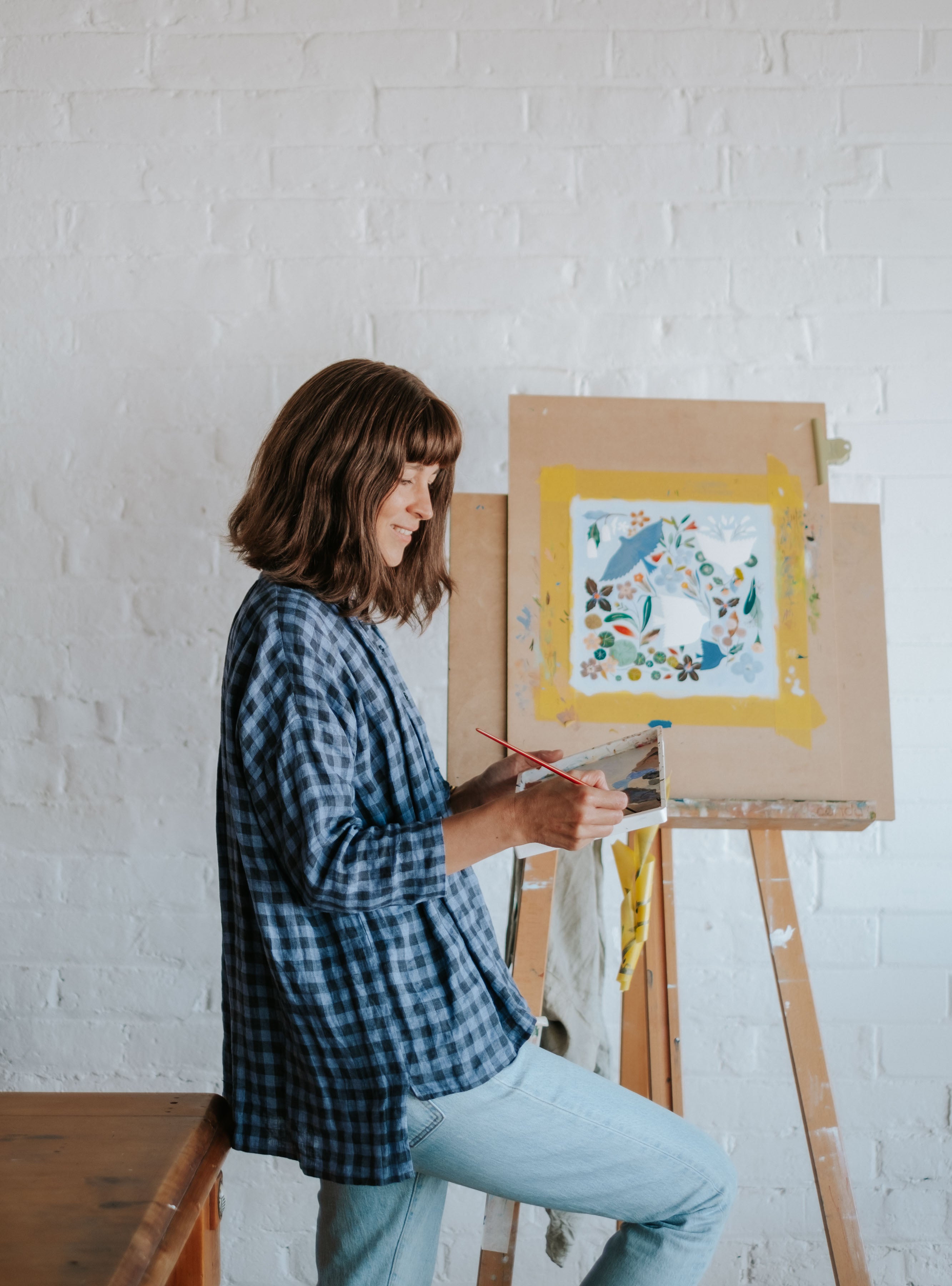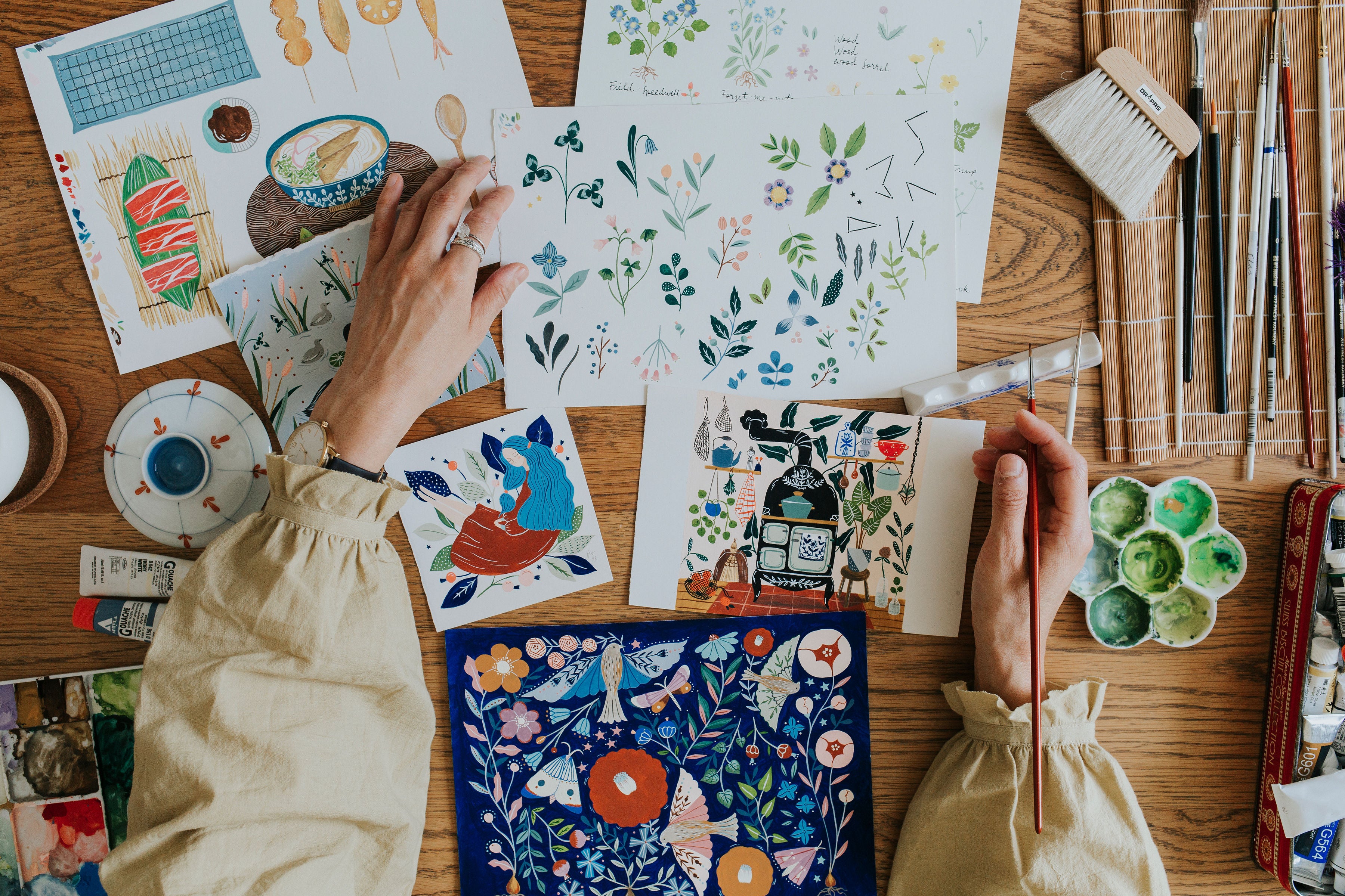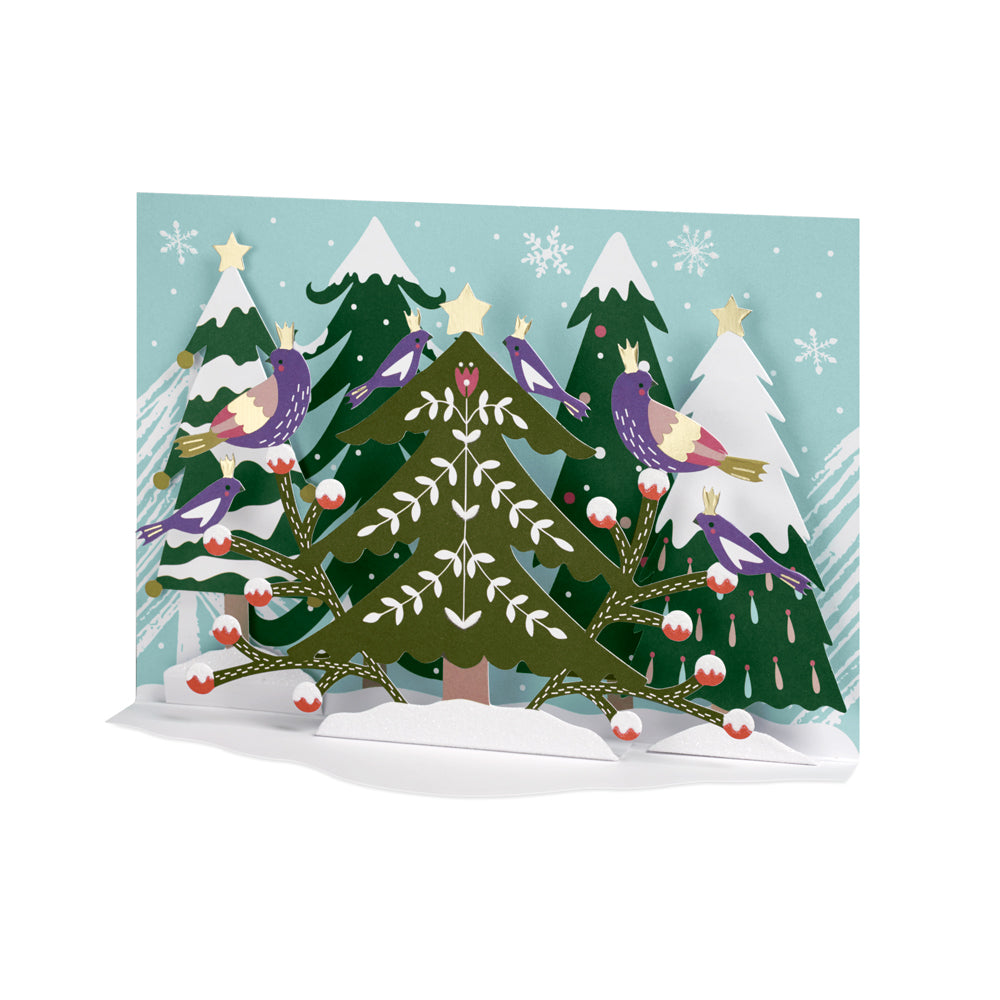 Select client list:
Chronicle Books
The Museum of Modern Art (MOMA) New York
Maisonette
Harper Collins Publishers
Anthropologie
Sterling Publishing
Flow Magazine
Quarto Books
Crate and Barrel
FIKA Japan
Mudpuppy
Workman Publishing
Mollie Makes Magazine
Houghton Mifflin Harcourt
HGTV Magazine
Papyrus
Hallmark