Flora Waycott is a visual artist and illustrator, living in Australia.
Her artworks are delicately hand-painted, with a focus on florals, movement and considered details.
Select clients include The Museum of Modern Art (MoMA) New York, Anthropologie, Harper Collins Publishers and Chronicle Books.
An online gouache class next March!
Join me for an online gouache painting class on 12th March 2024, hosted by Still Flower Drawing (UK), where we will be painting Spring garden flowers!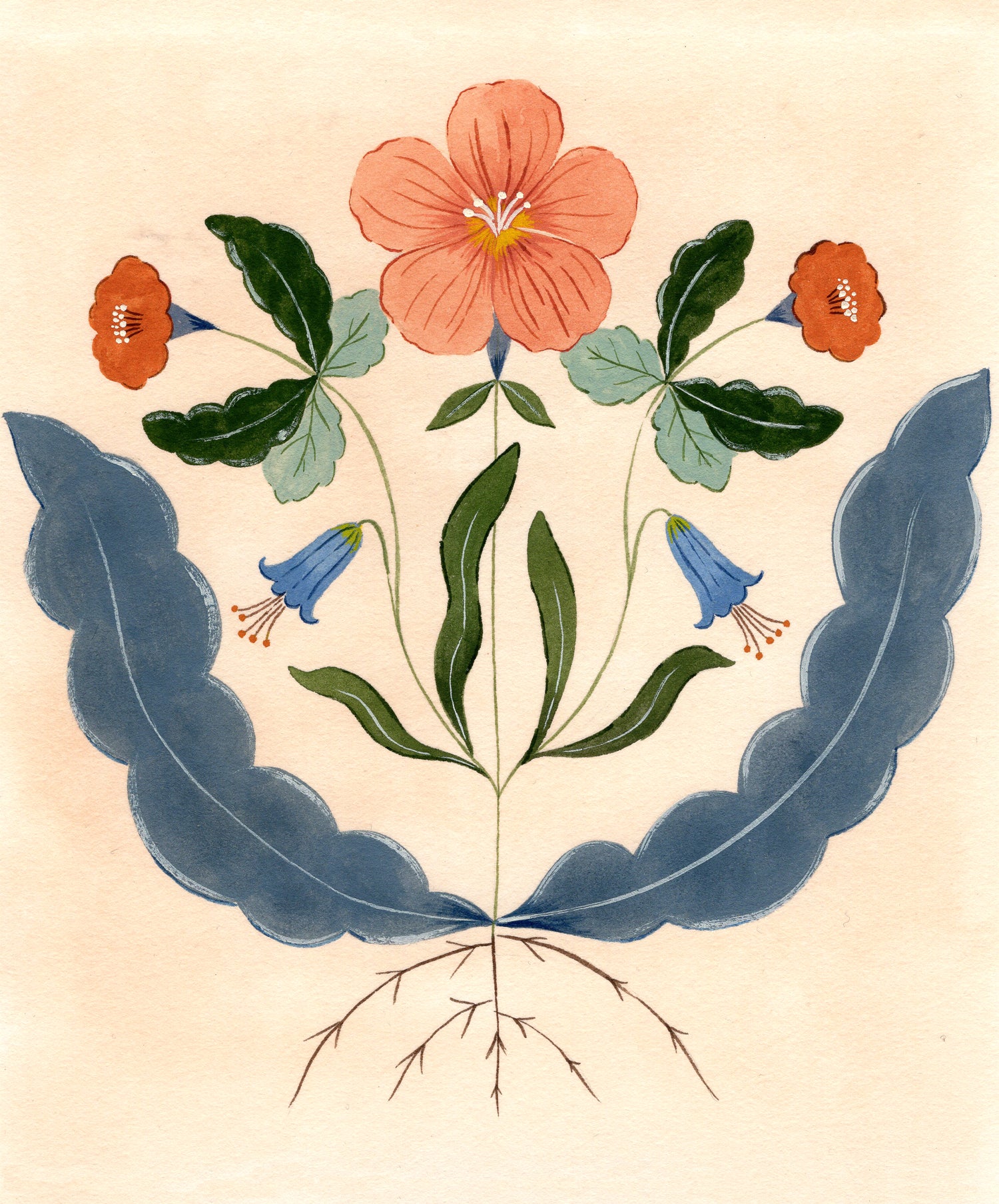 MOTH SHAPED CARDS
Delightful greeting cards to keep and cherish, these beautiful paper treasures are adorned with hand painted floral details and soft wavy edges.
Available individually or as a set so you can choose your favourite moth!
Designed, printed and die-cut in Australia.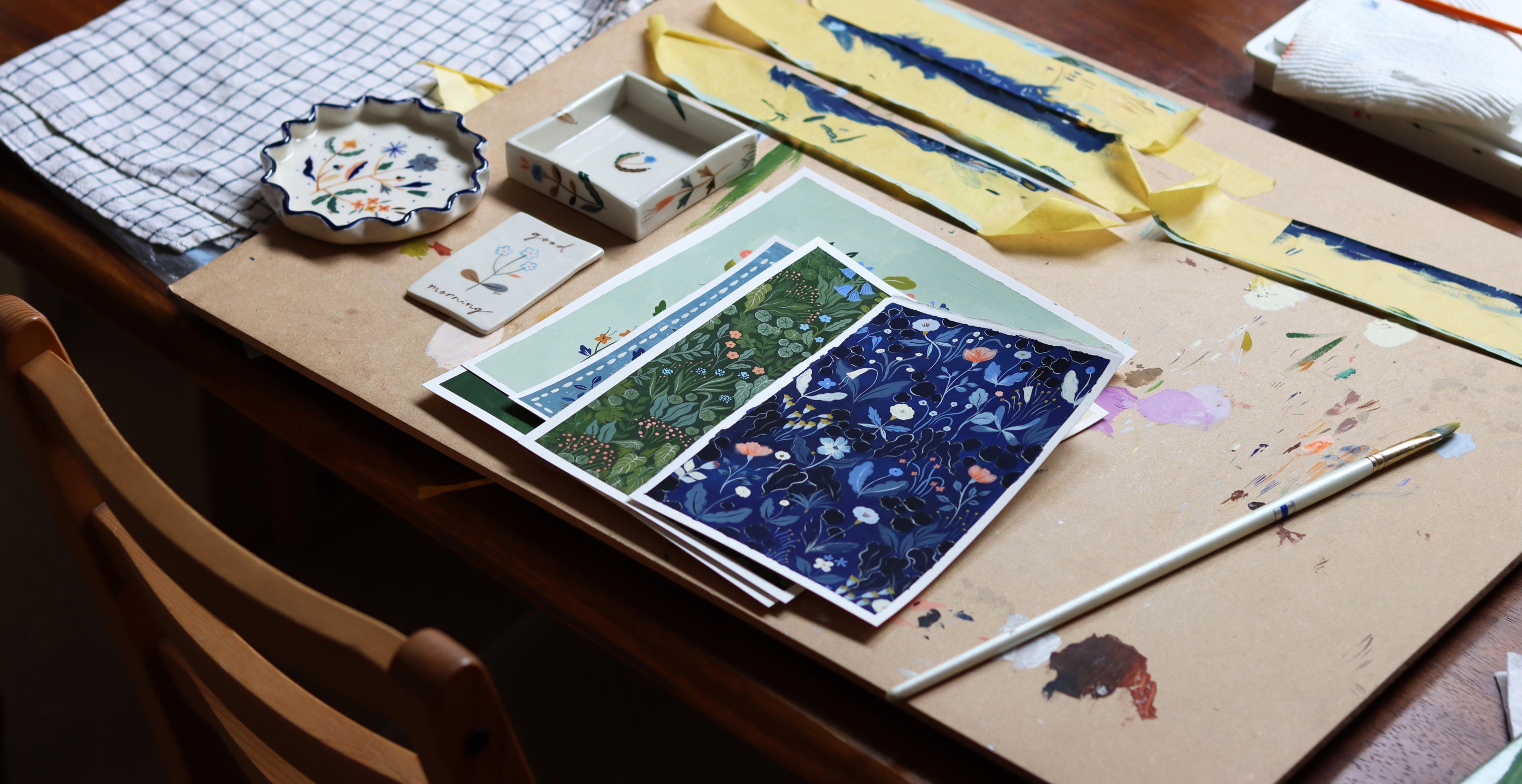 CHARMING CATS COLLECTION
If you are a cat lover, you are sure to recognise these feline poses!
A new collection of black ink cards for those who adore cats as much as I do.
Available as a set of 8 or individually.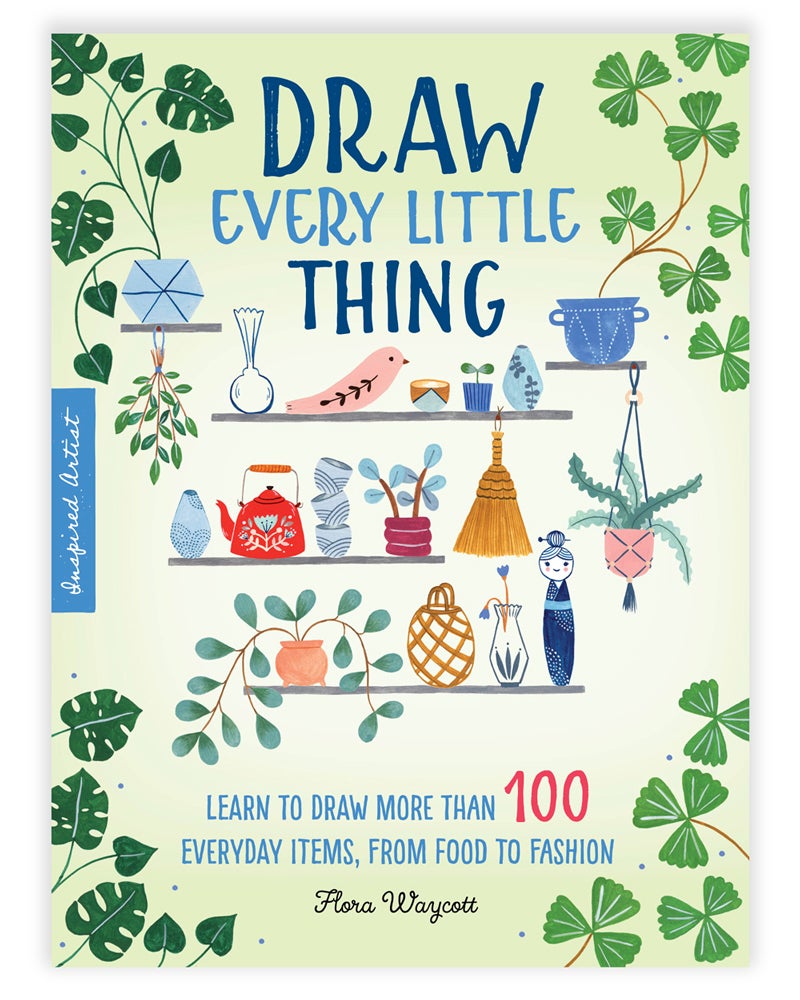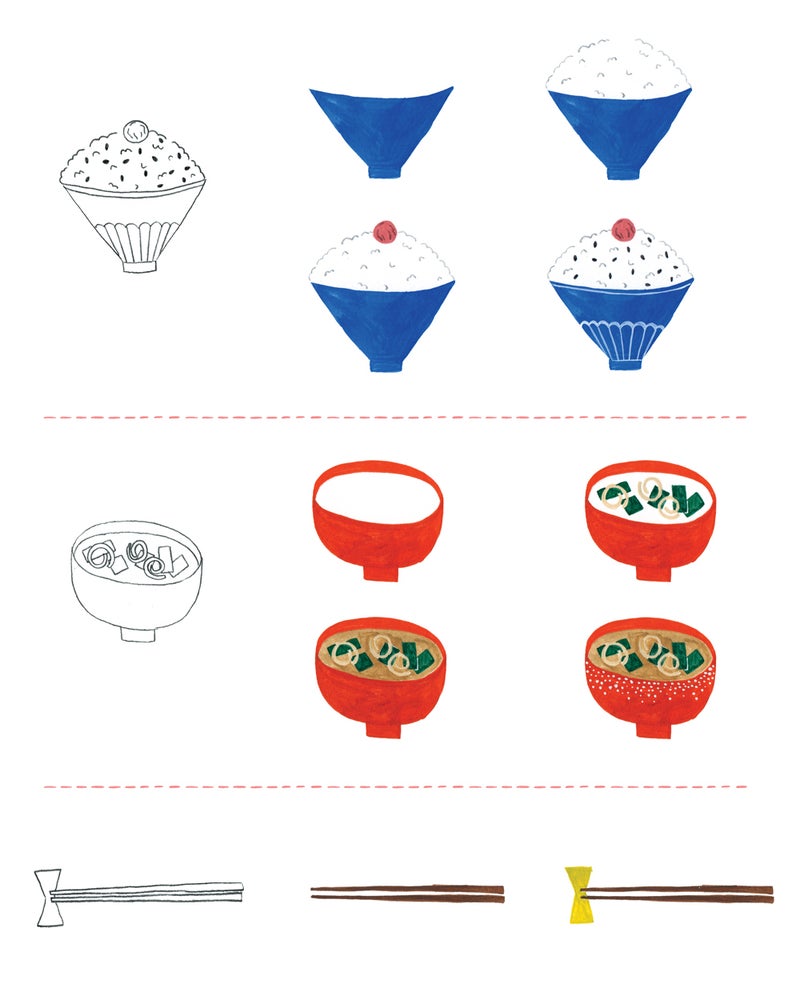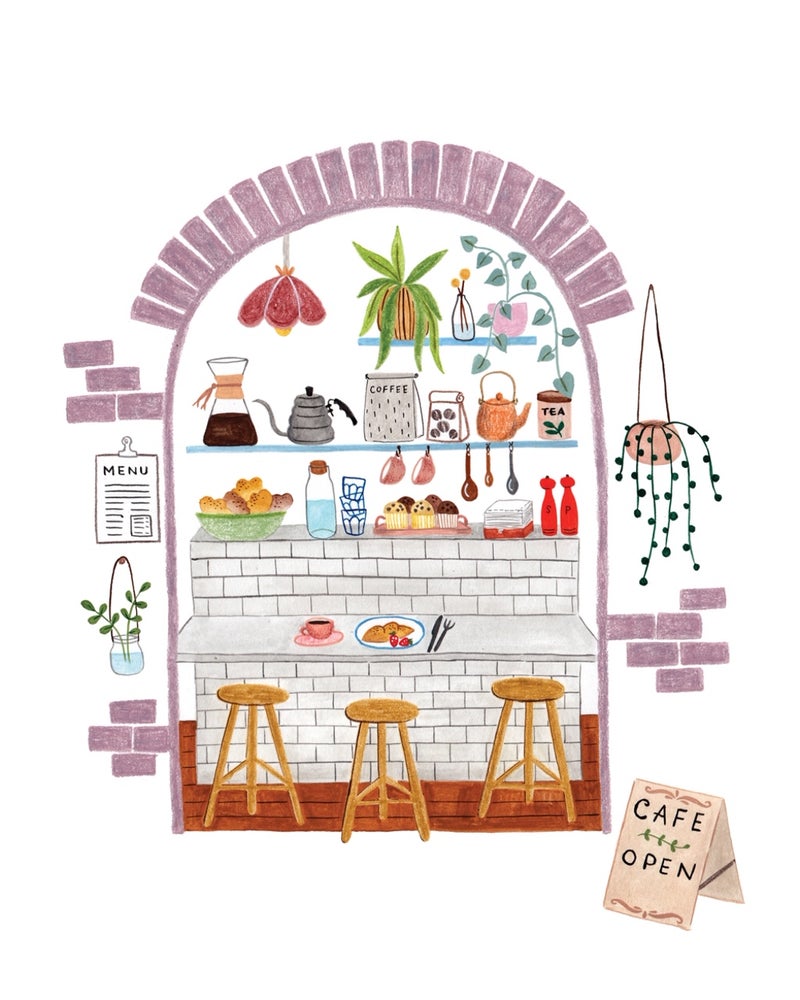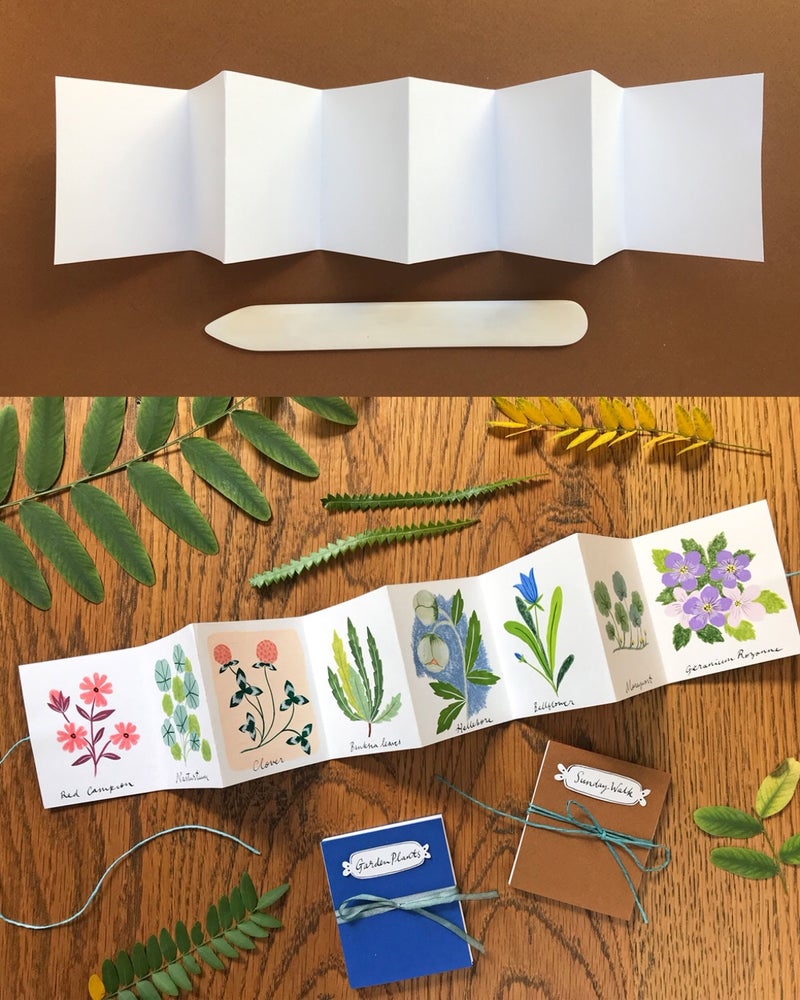 Learn to draw and paint more than 100 everyday items in my book "Draw Every Little Thing"!
Includes suggested tools and materials to start your creative journey, drawing and painting tips and techniques, basic colour theory and step by step tutorials to paint a range of objects you see around you.

The book is divided in to chapters which are devoted to specific themes; "Around the Home", "Get Outside!", "Everyday Life" and "Around Town". At the end of the book you will find three crafty projects so you can apply your drawings and paintings to make small paper items.
Wherever you are on your creative journey, this book will give ideas and inspiration for drawing and painting your surroundings.
Paperback book measuring 22cm x 29.5cm.
Gift wrapped in Flora Waycott patterned tissue paper.

---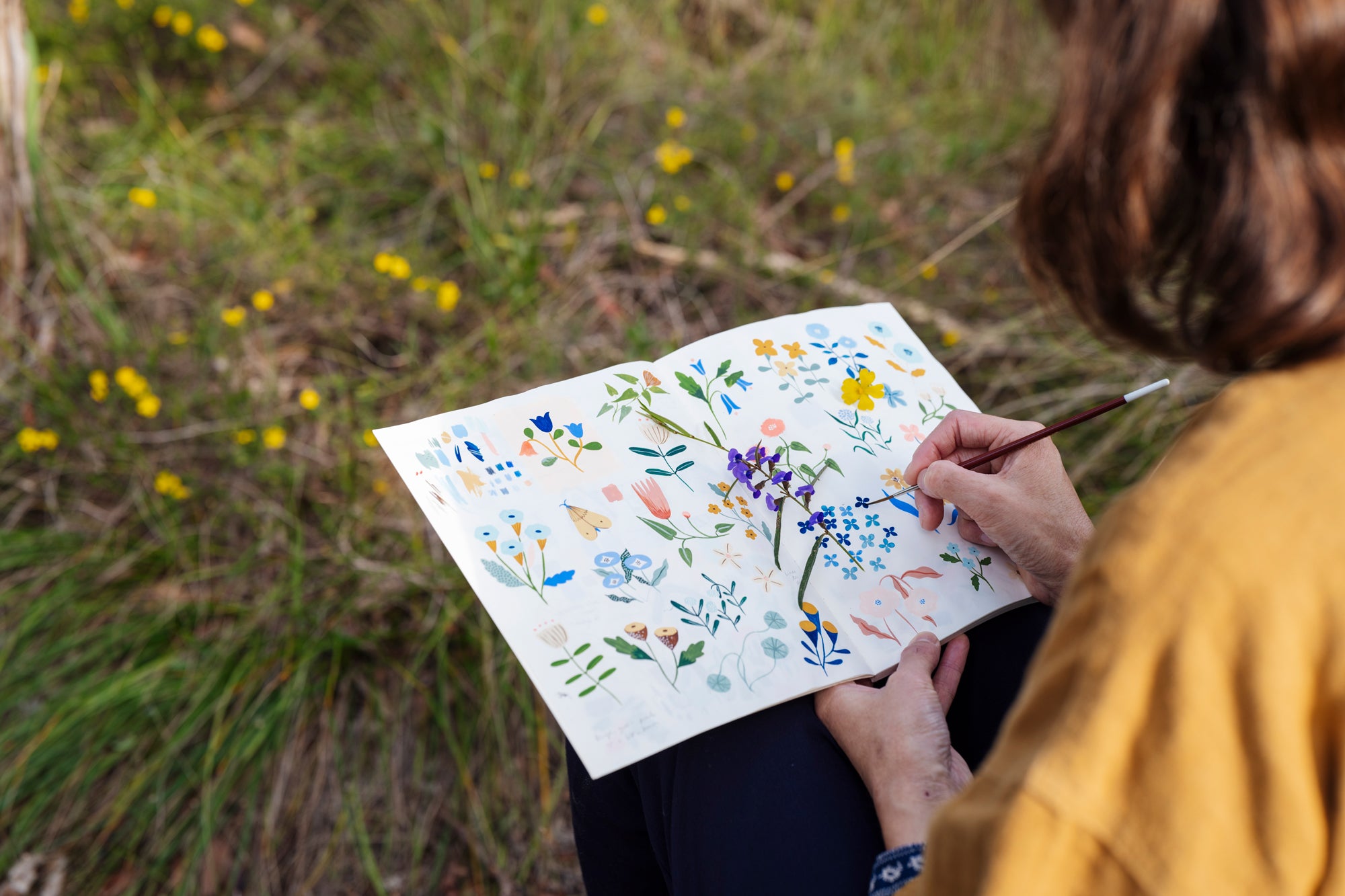 SHOP FLORA WAYCOTT COLLECTION