COLLABORATIONS
Flora Waycott is represented by Lilla Rogers Studio, an illustration agency based in Boston, USA. 
If you would like to commission a project, please contact info@lillarogers.com with your enquiry.
FIKA JAPAN
Cookie box packaging commissioned by Fika, Japan for Valentine's Day and the Winter season.Sold at Isetan Shinjuku, Tokyo, Japan.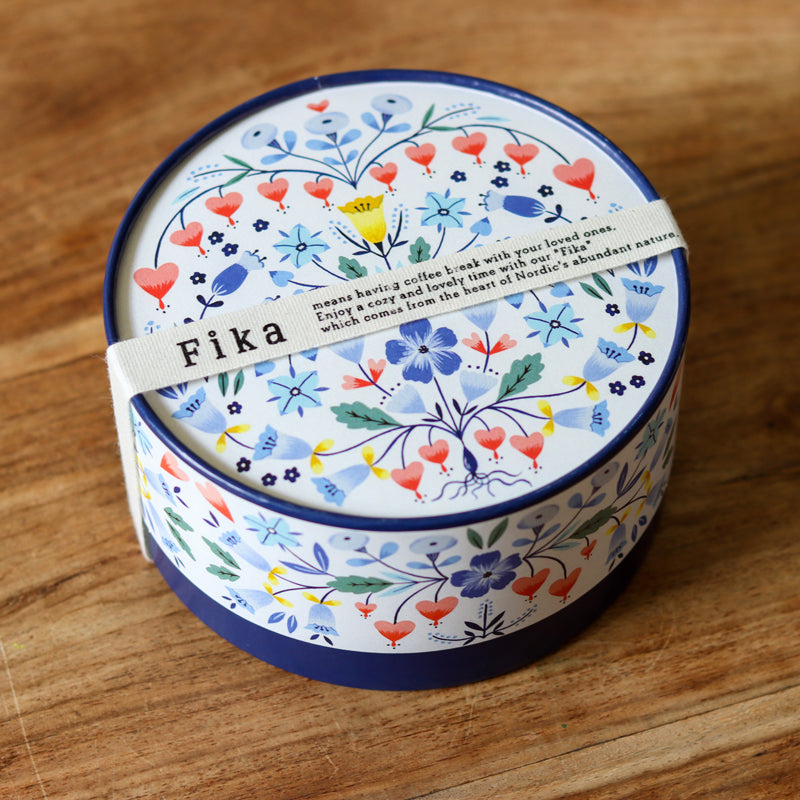 FLOW MAGAZINE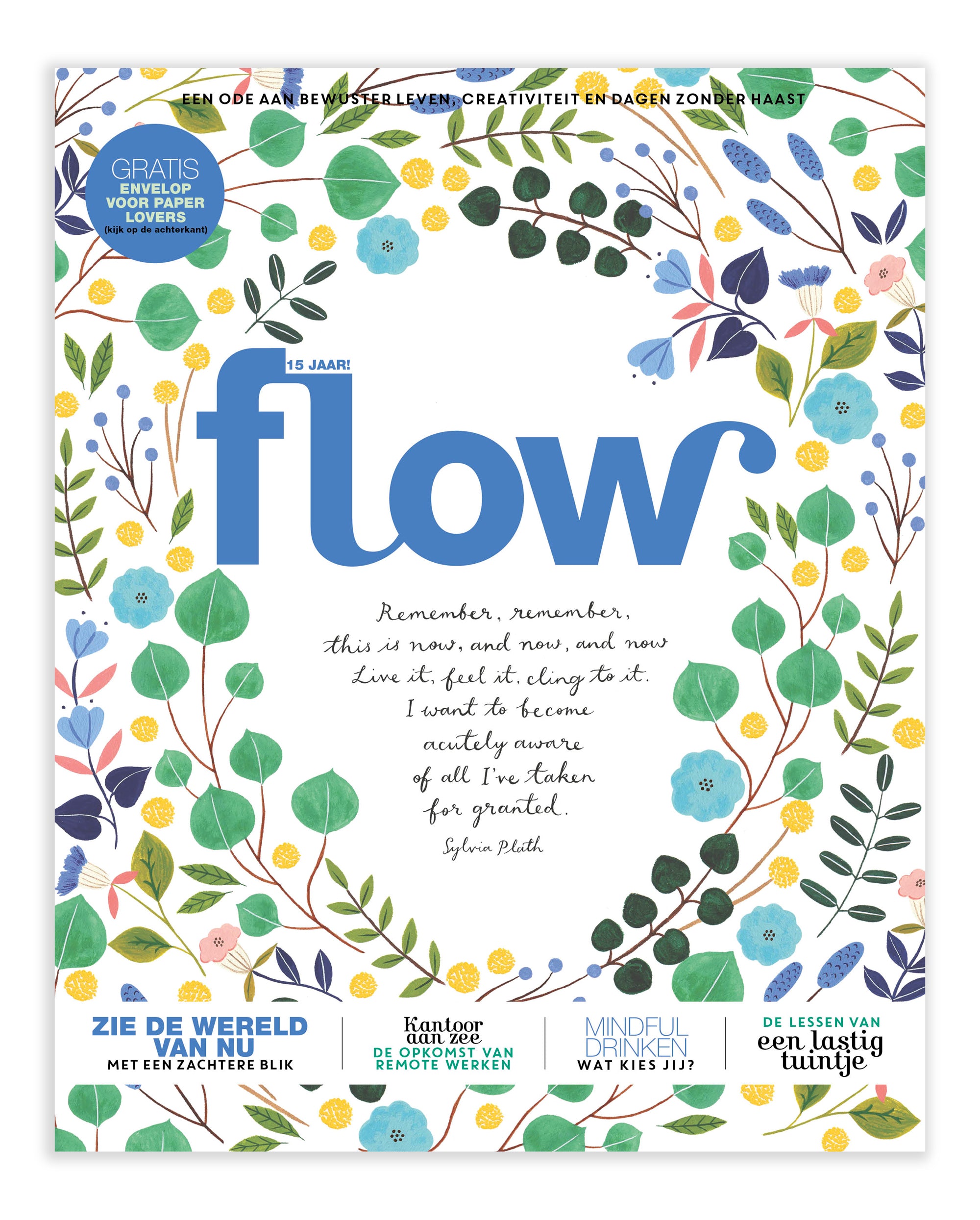 ALL GOOD THINGS MAGAZINE
Spring wildflower illustrations for All Good Things Magazine (USA).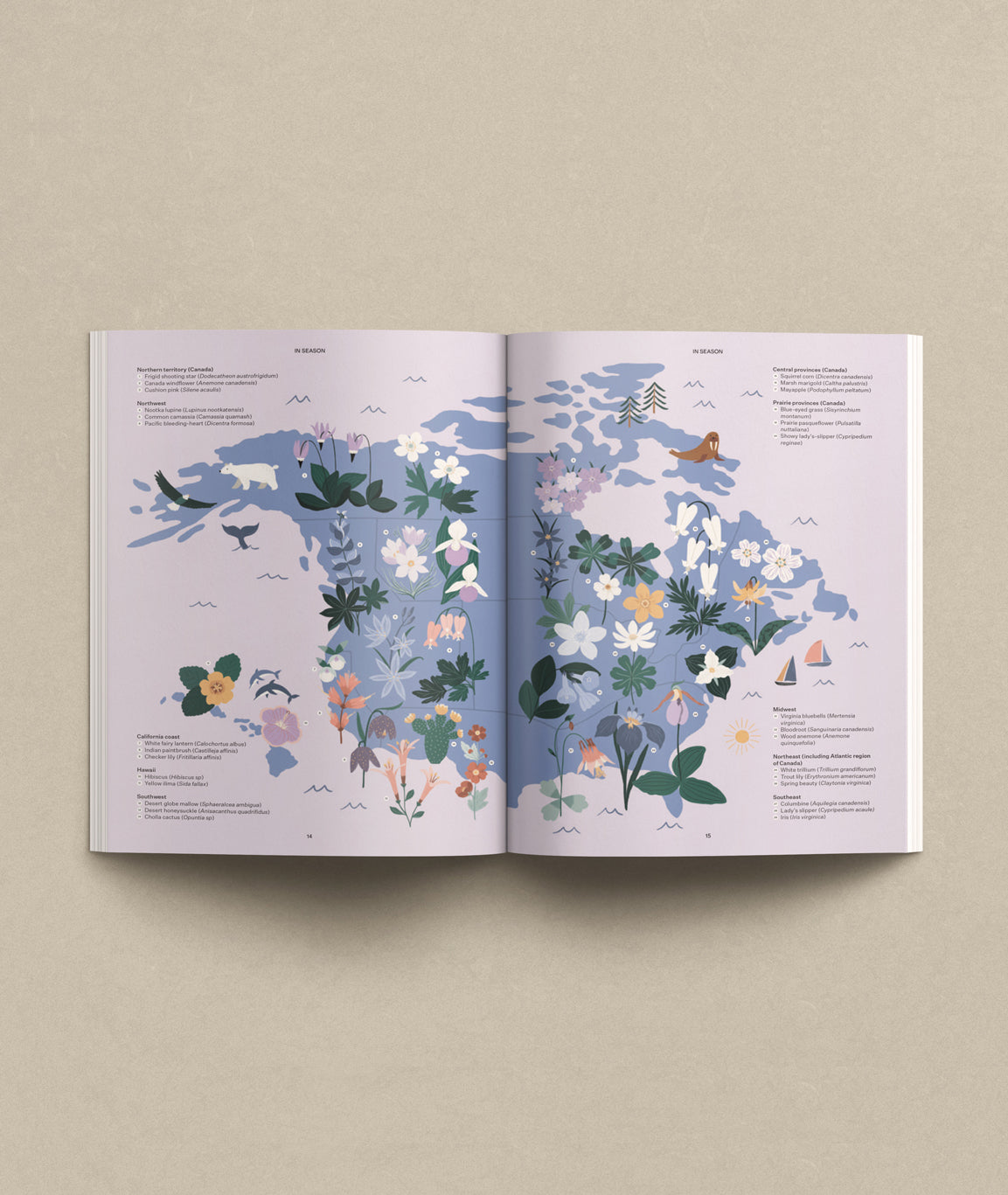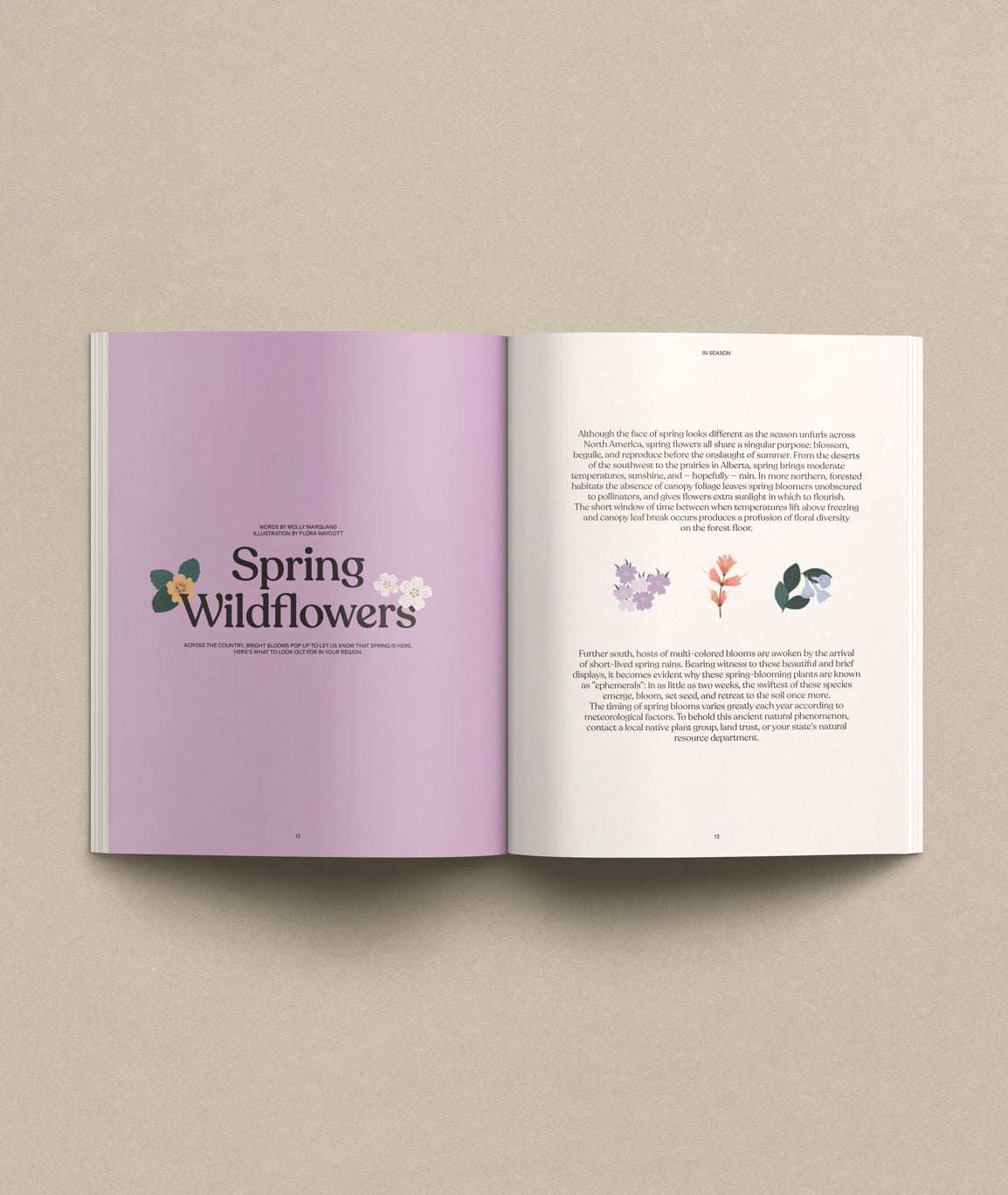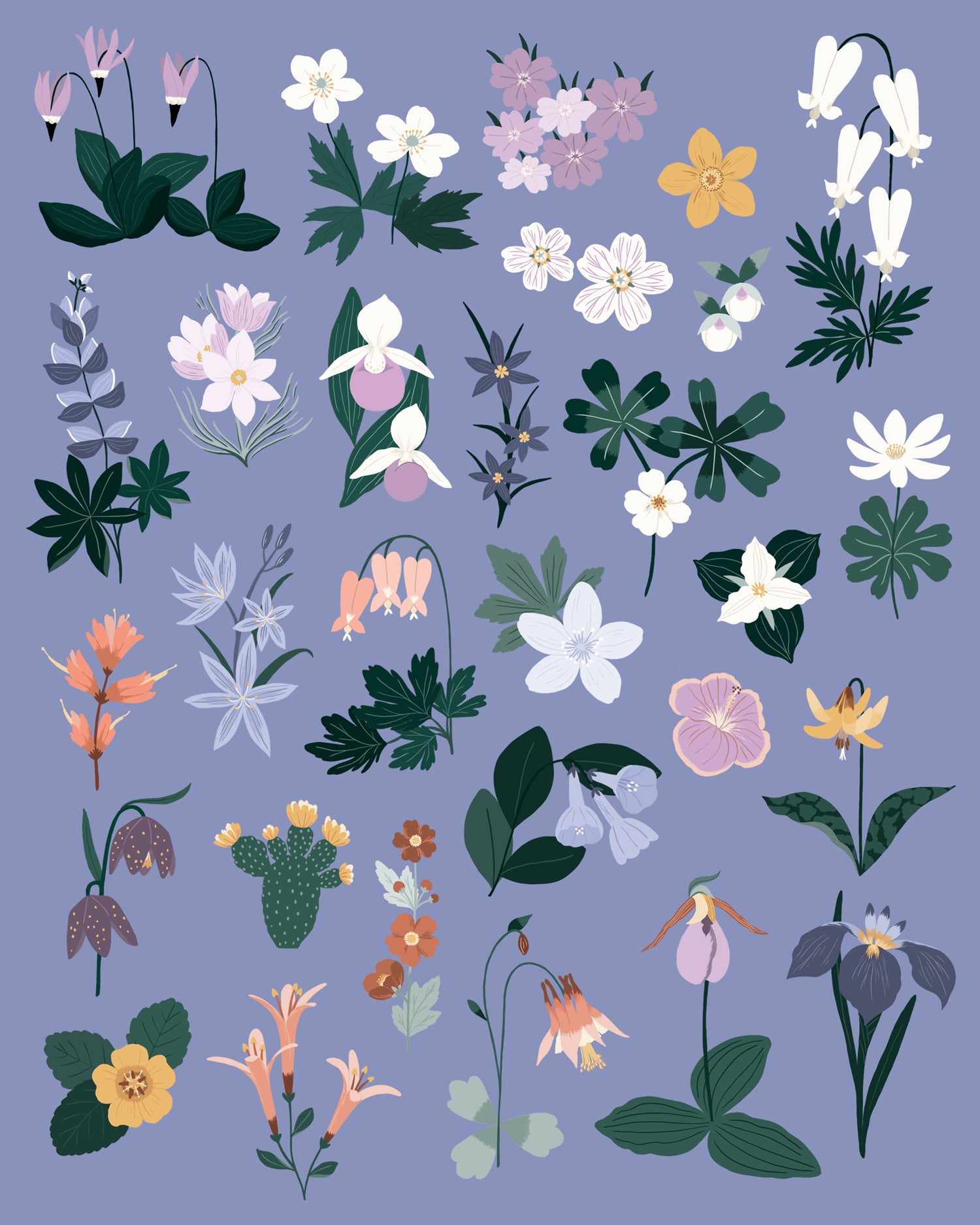 TENEUES STATIONERY
Stationery products for teNeues Stationery, NYC.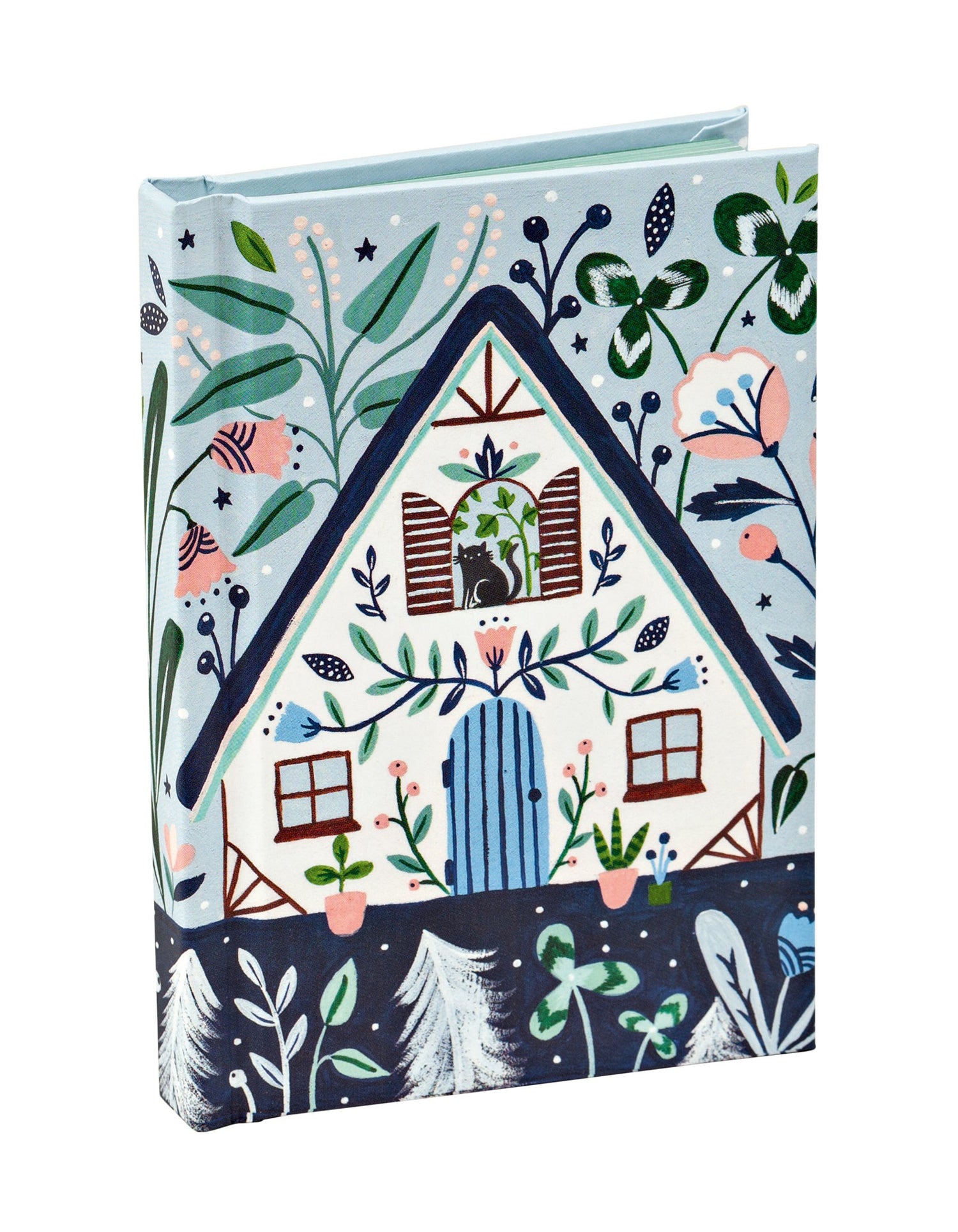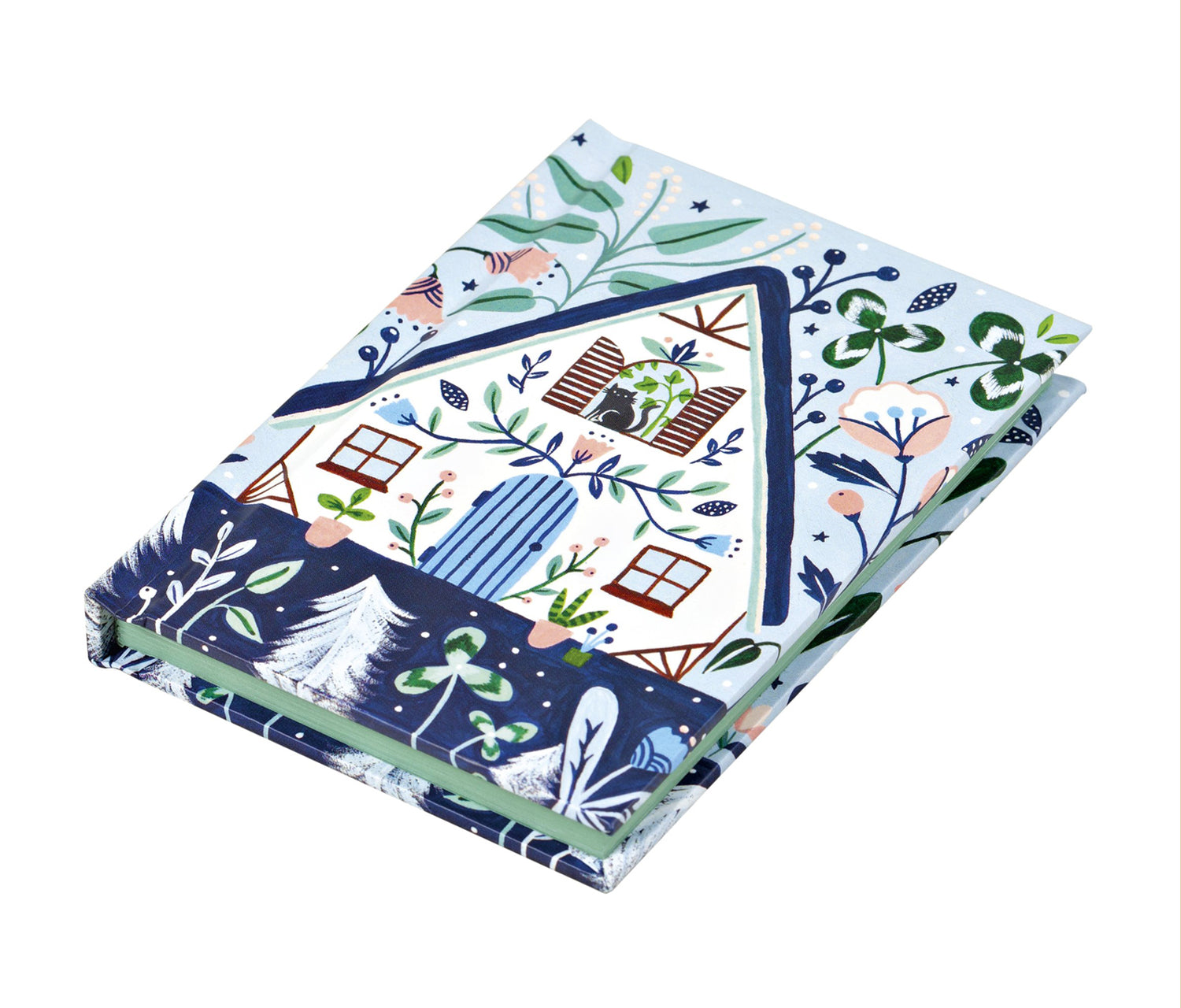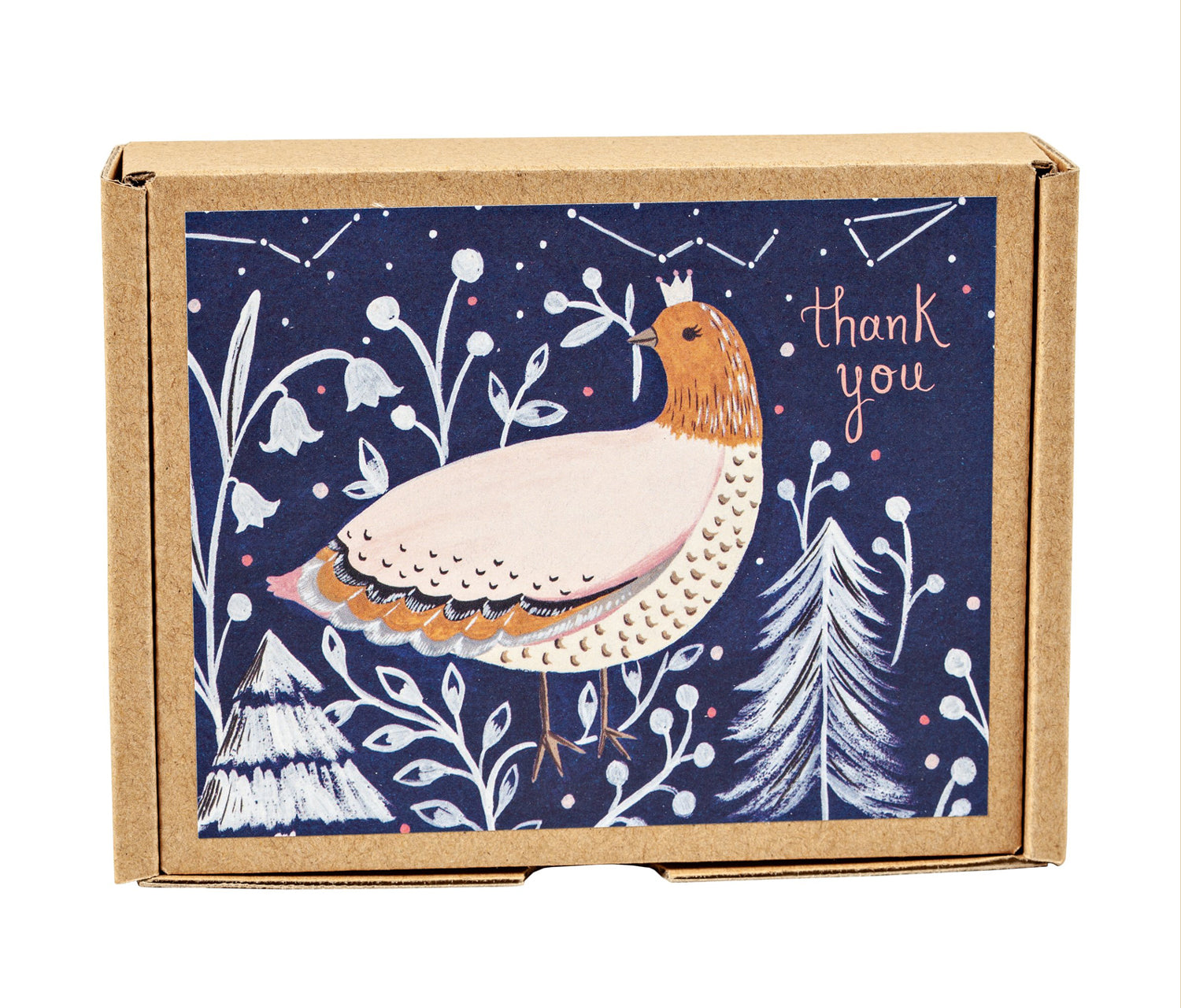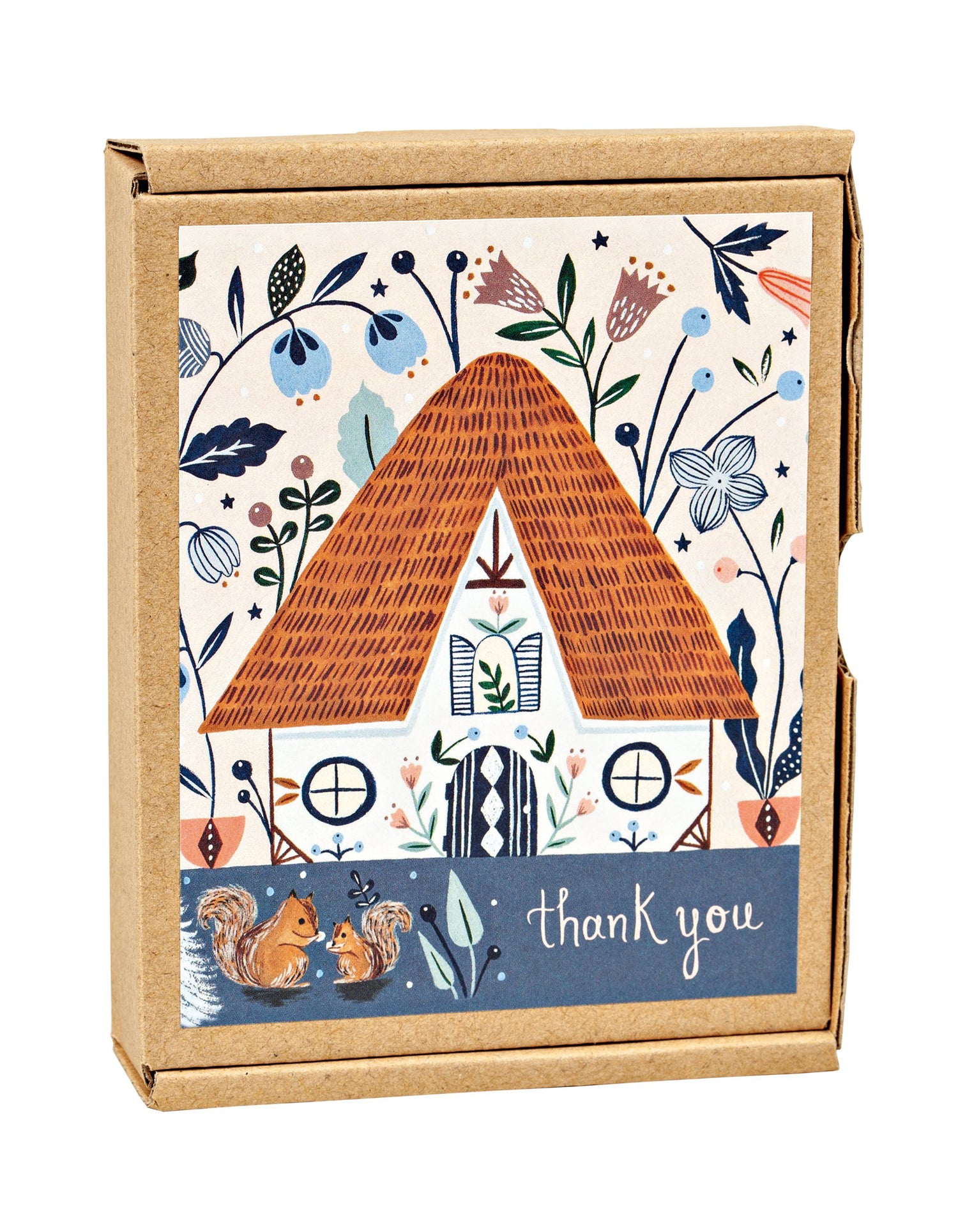 DRAW EVERY LITTLE THING
Draw Every Little Thing by Flora Waycott, published by Quarto Creates (USA), 2019.Learn to draw and paint the world around you with friendly, guided step by step tutorials and exercises throughout the book.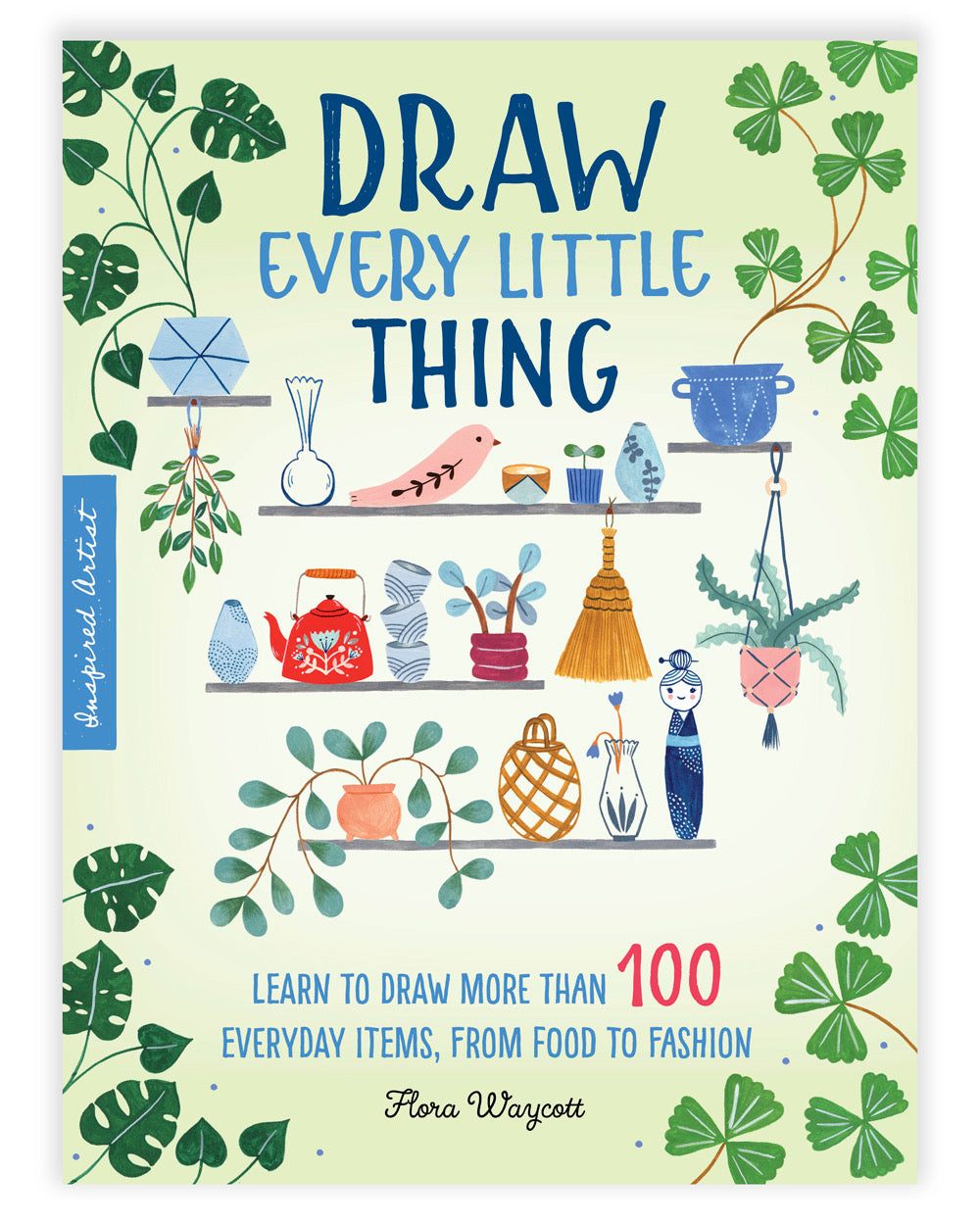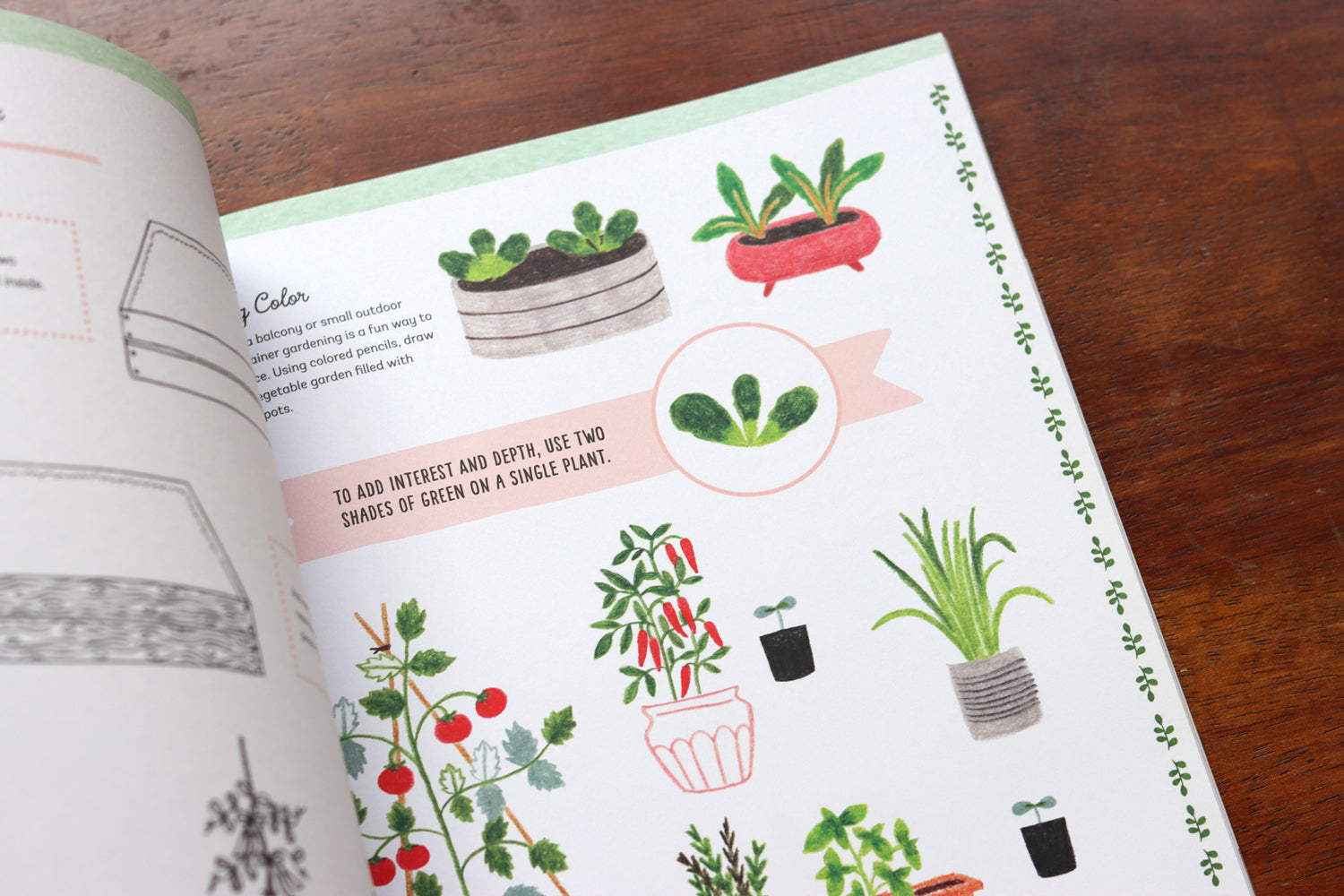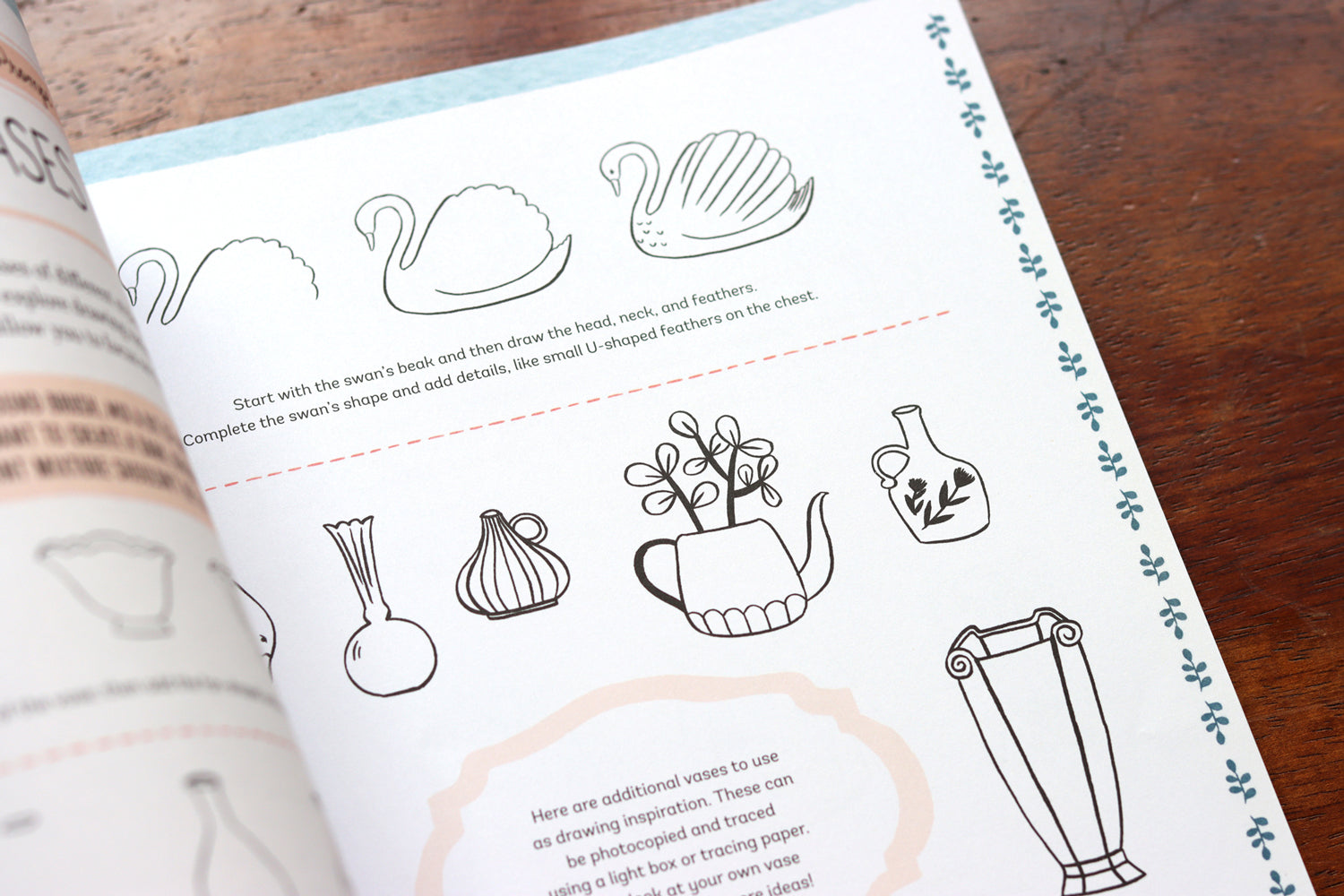 FLORA WAYCOTT X MILLY DENT
Collaboration with Sydney based ceramicist Milly Dent ~ Japanese Gosu paints on porcelain.Exhibited at Paper Boat Press, Brisbane, Australia.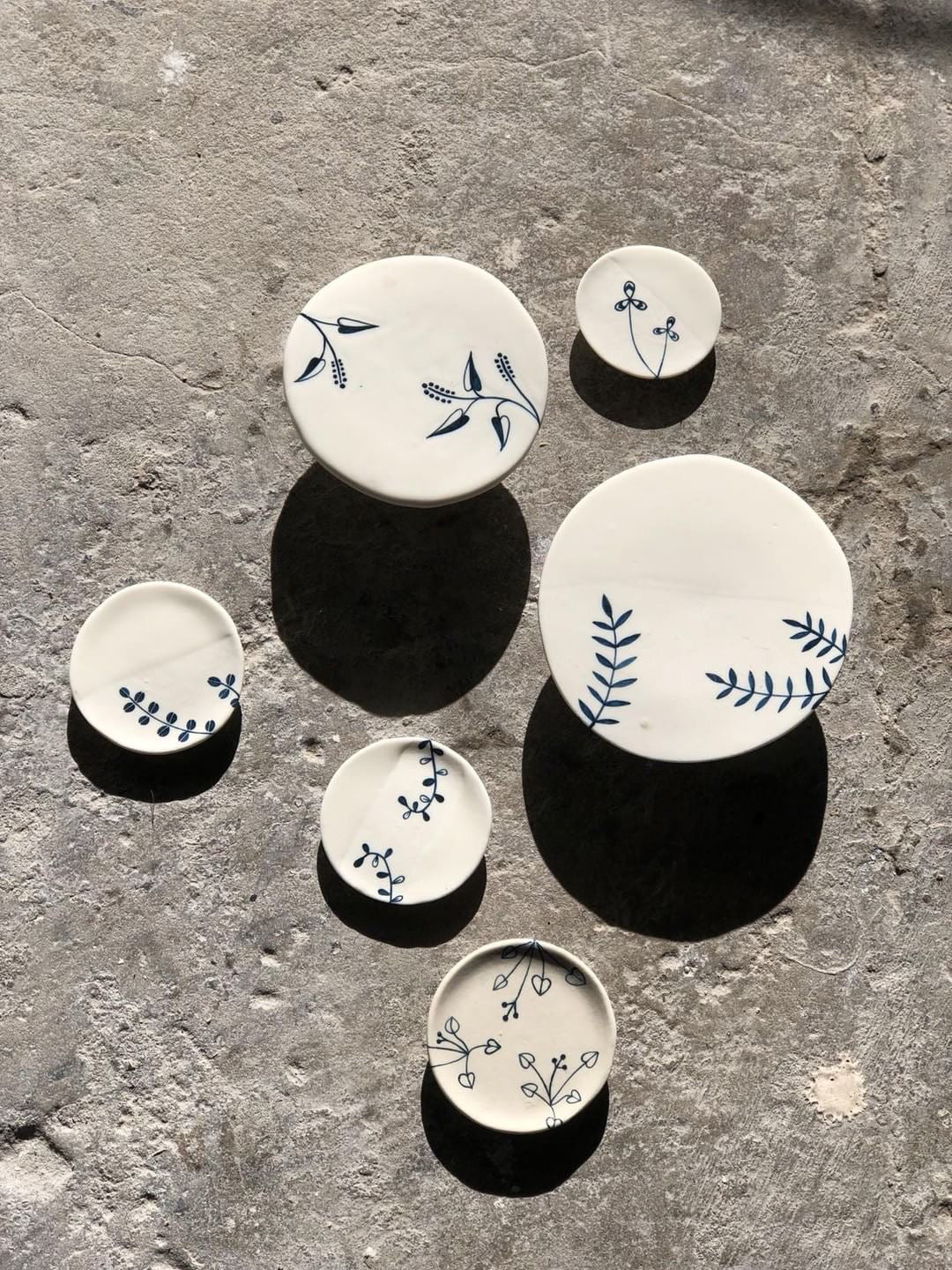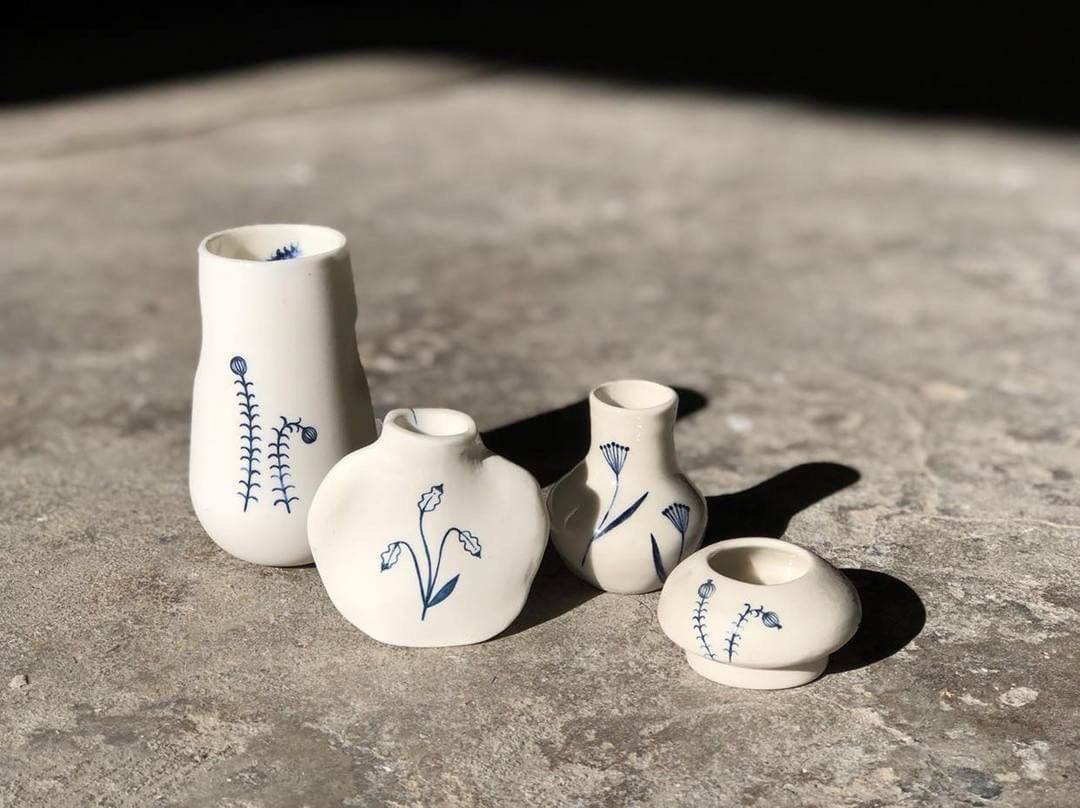 GALISON MUDPUPPY
Magnetic dress-up sets commissioned by Mudpuppy Kids (USA).Sets available: Purrmaids, Cat Fashion, Space Cat and Woodland Ballet, available from here.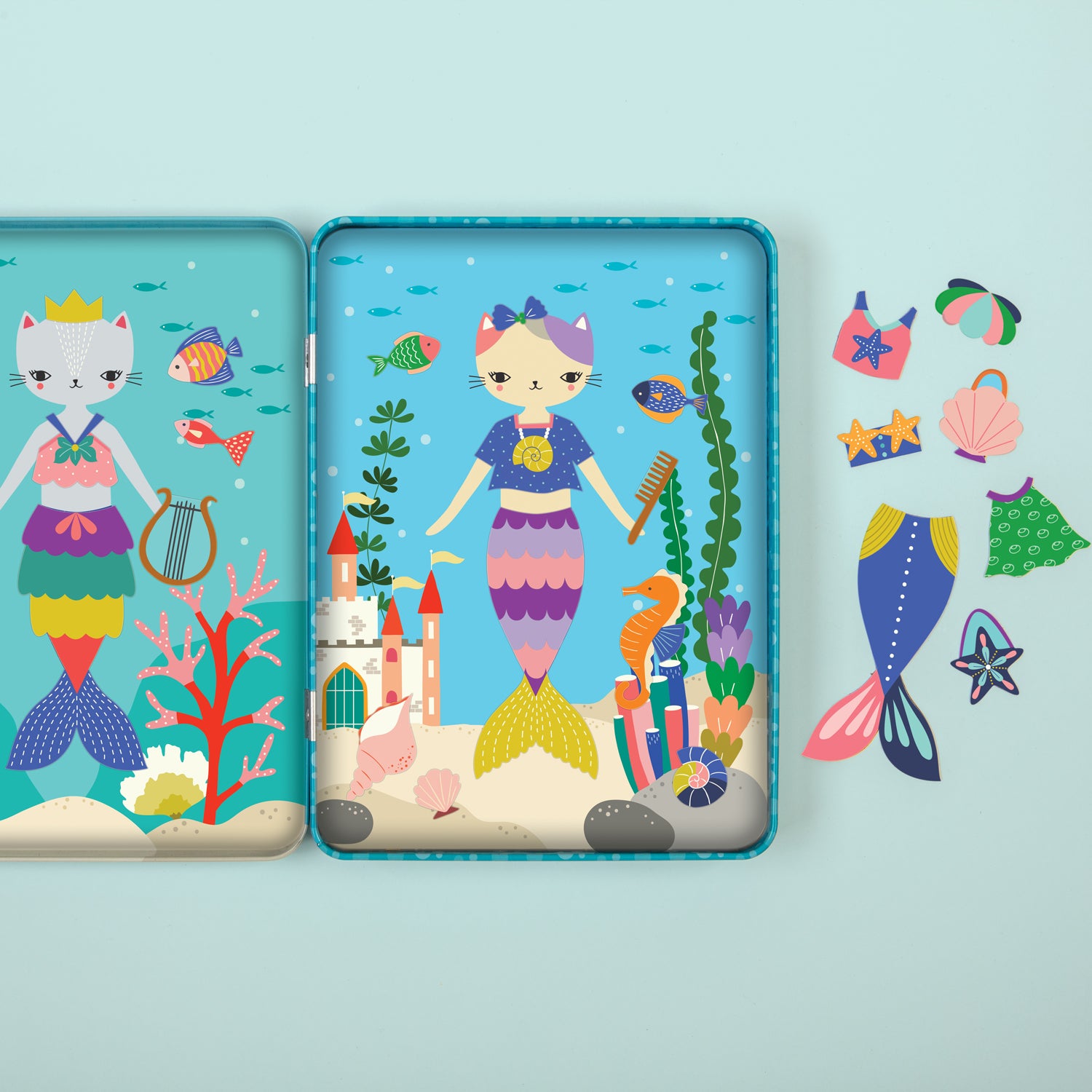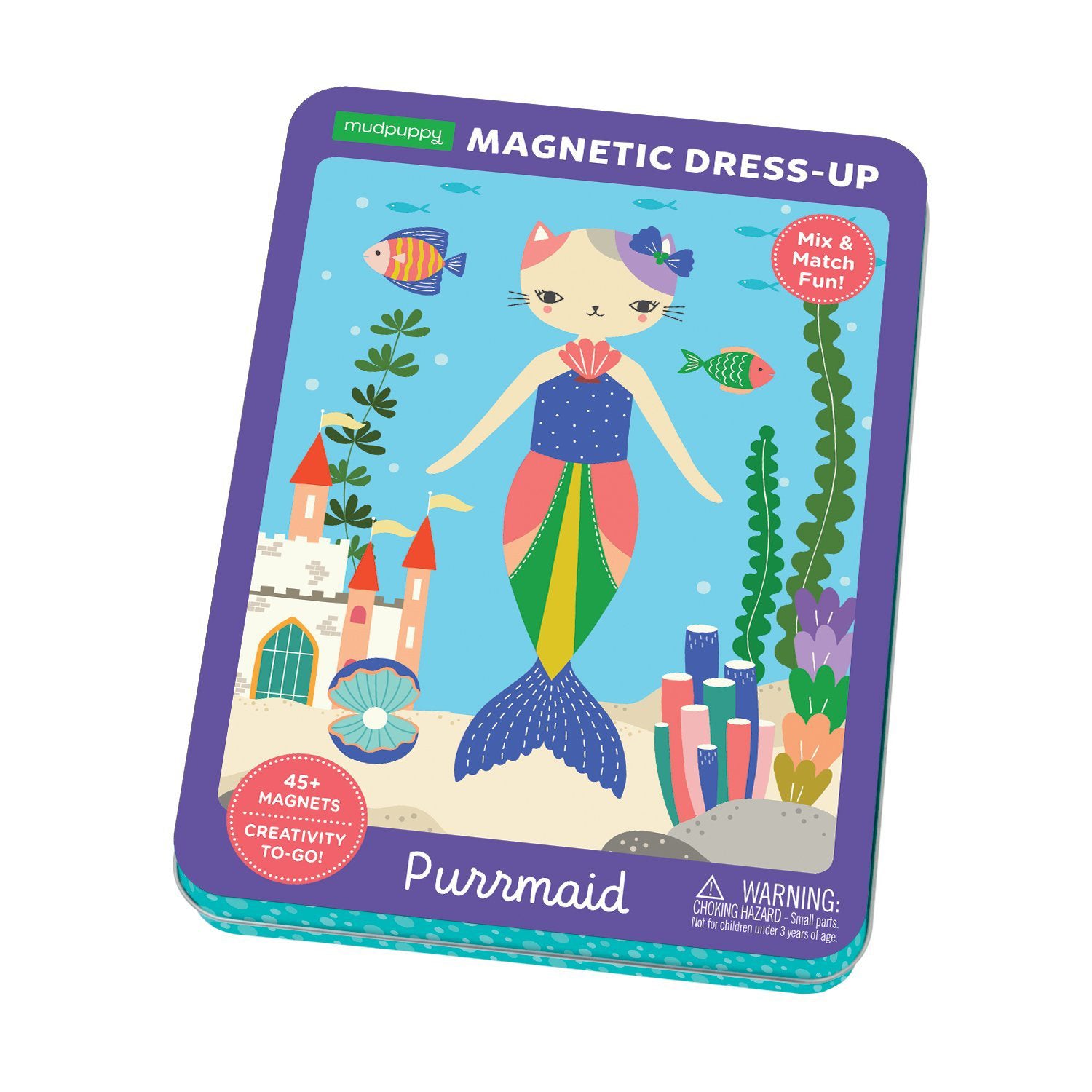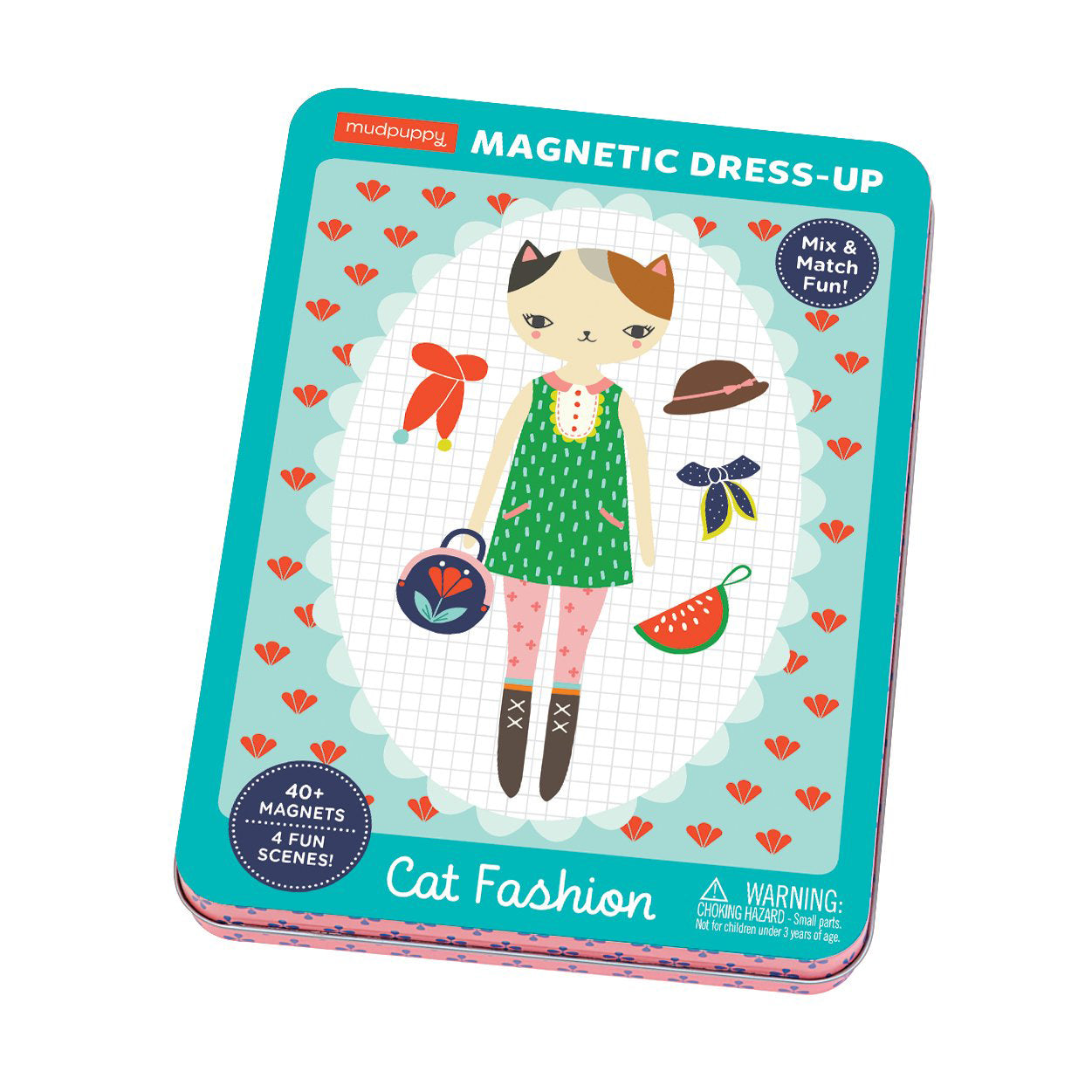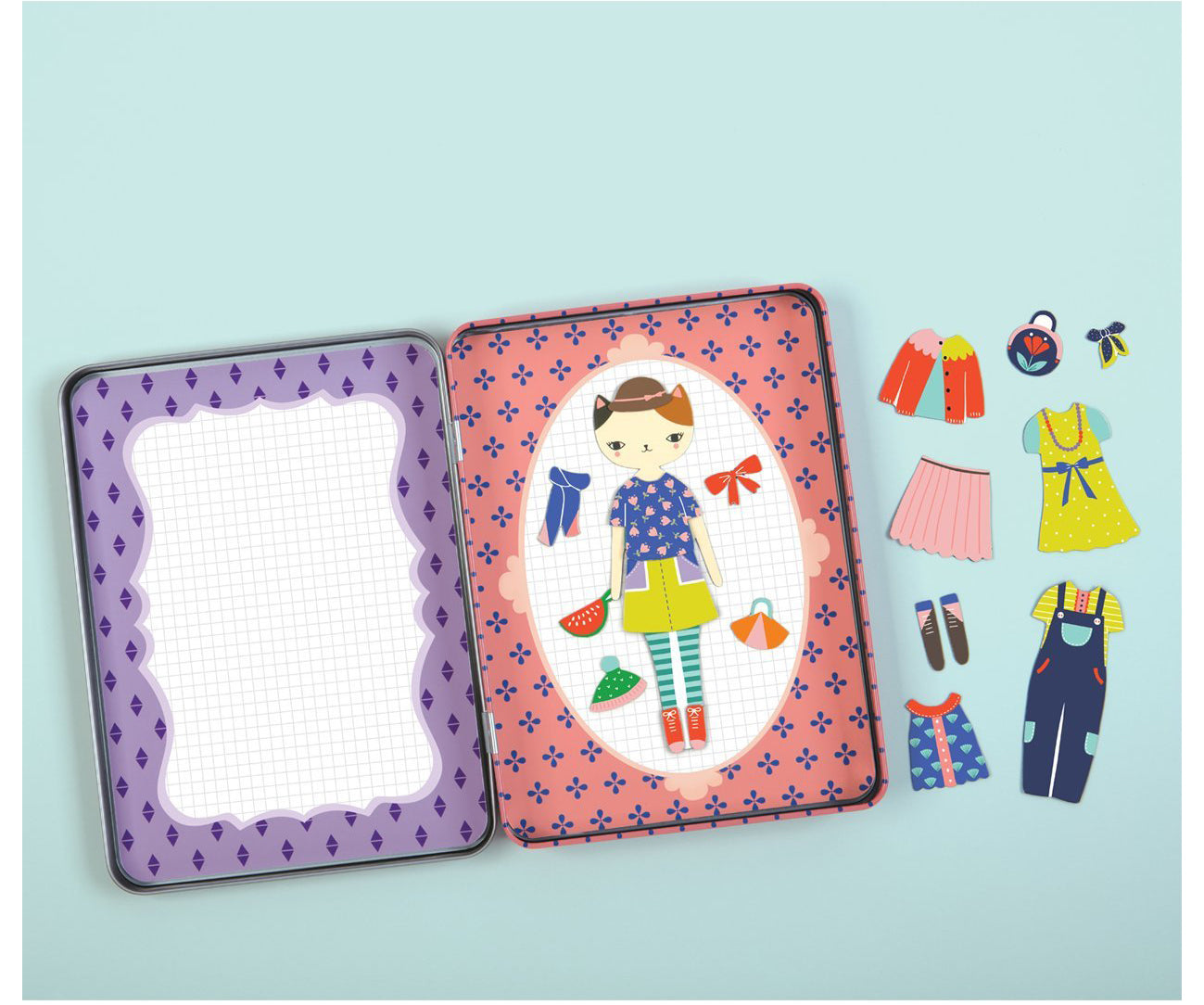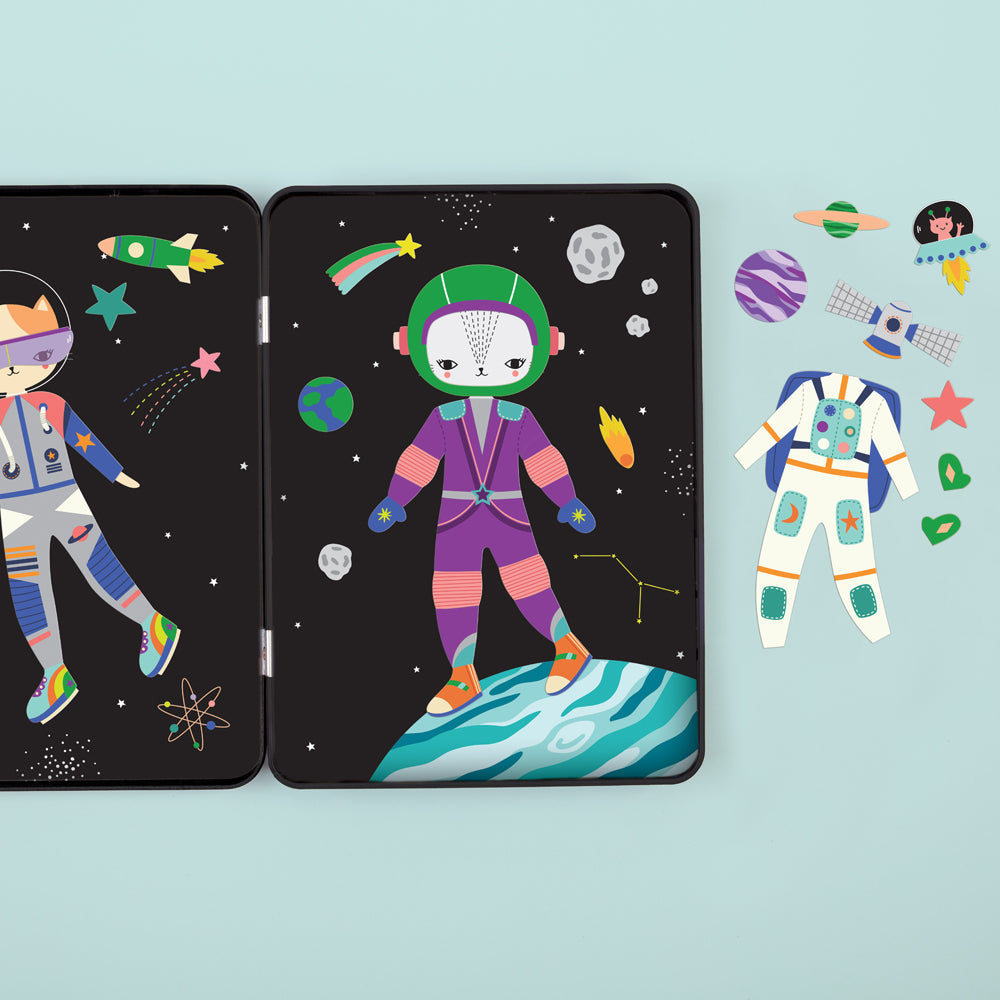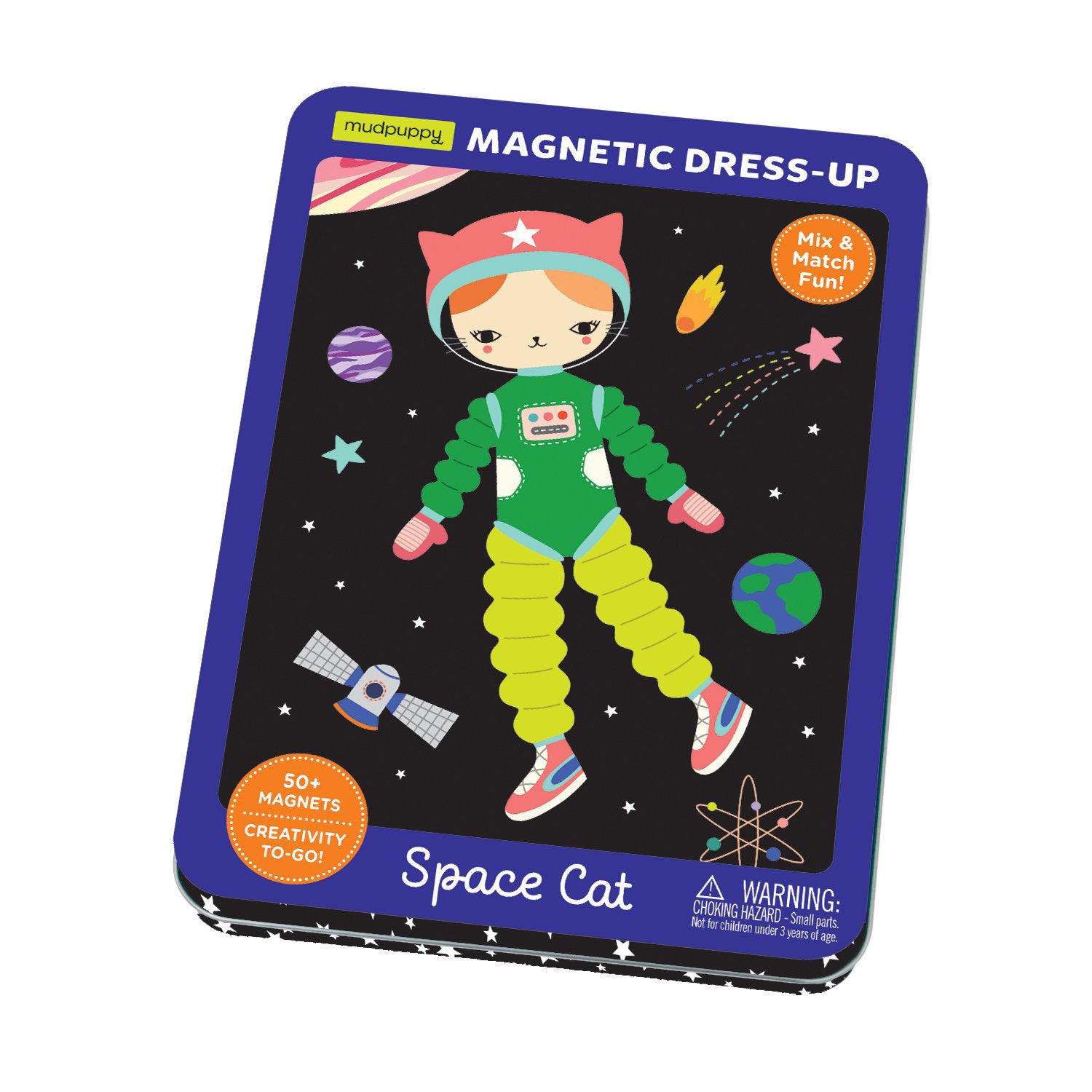 STERLING PUBLISHING
'SHE BELIEVED SHE COULD, SO SHE DID - A journal of powerful quotes by powerful women' published by Sterling Publishing, NY.
Hand painted floral frames and details to adorn the journal pages.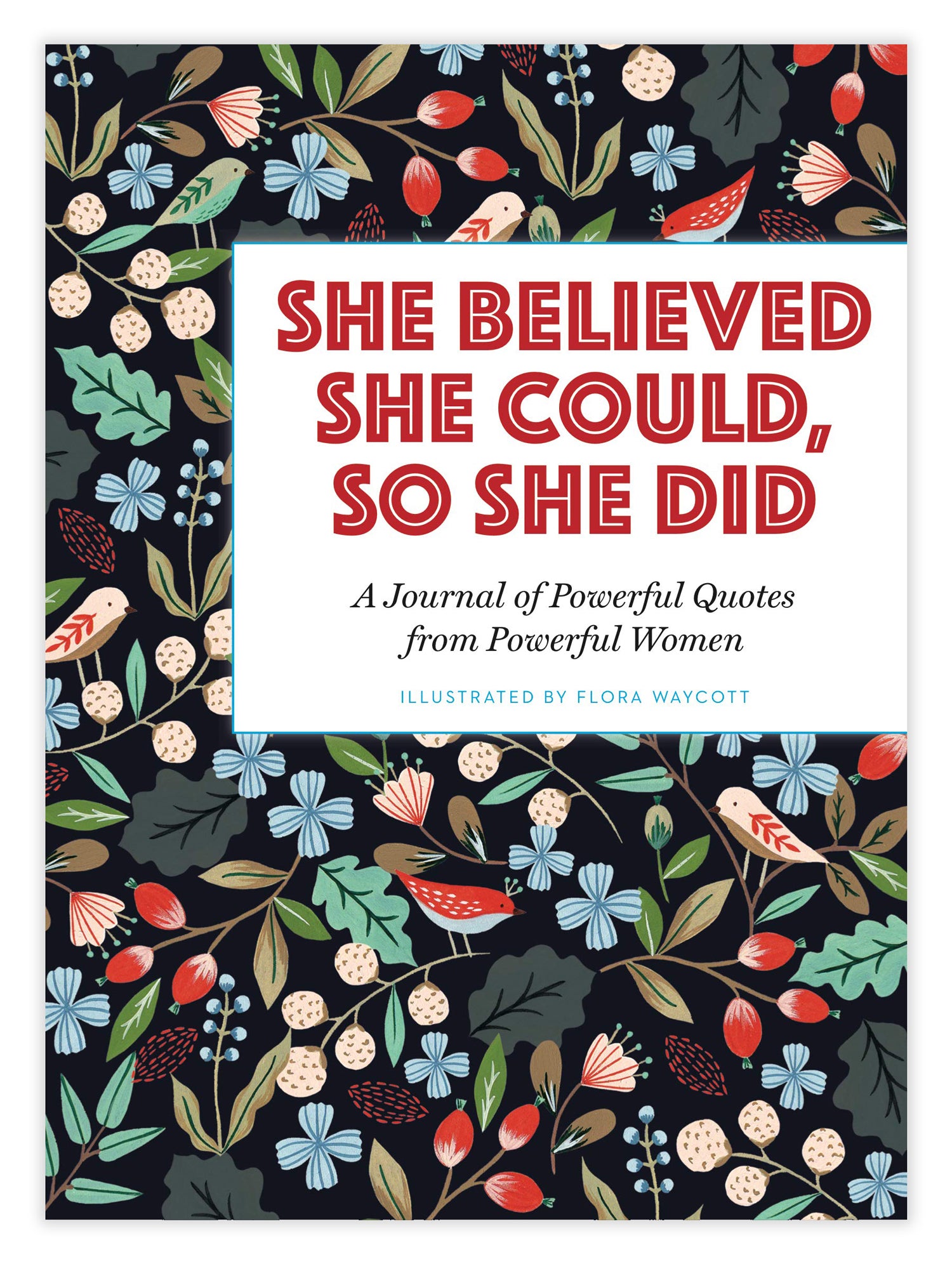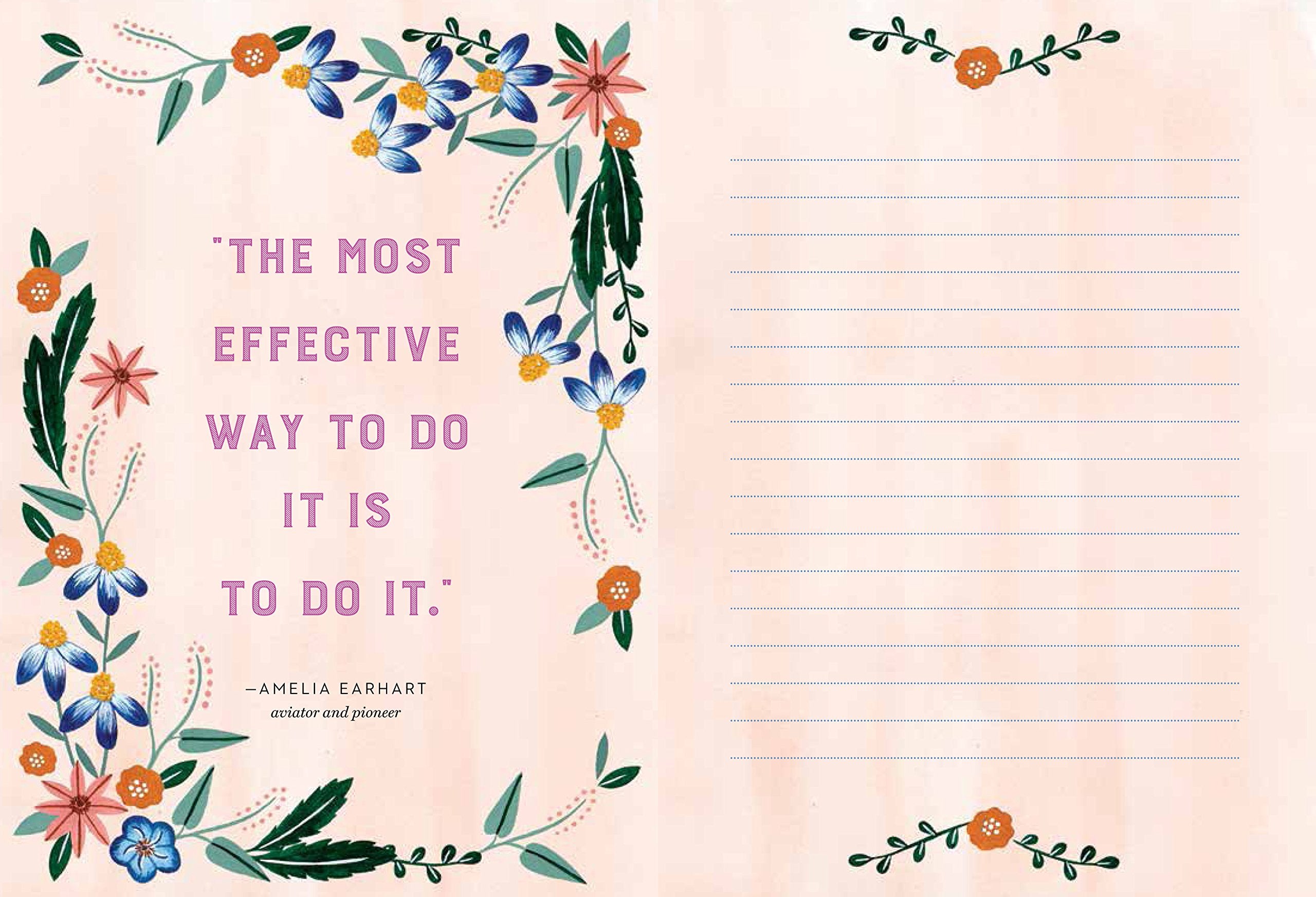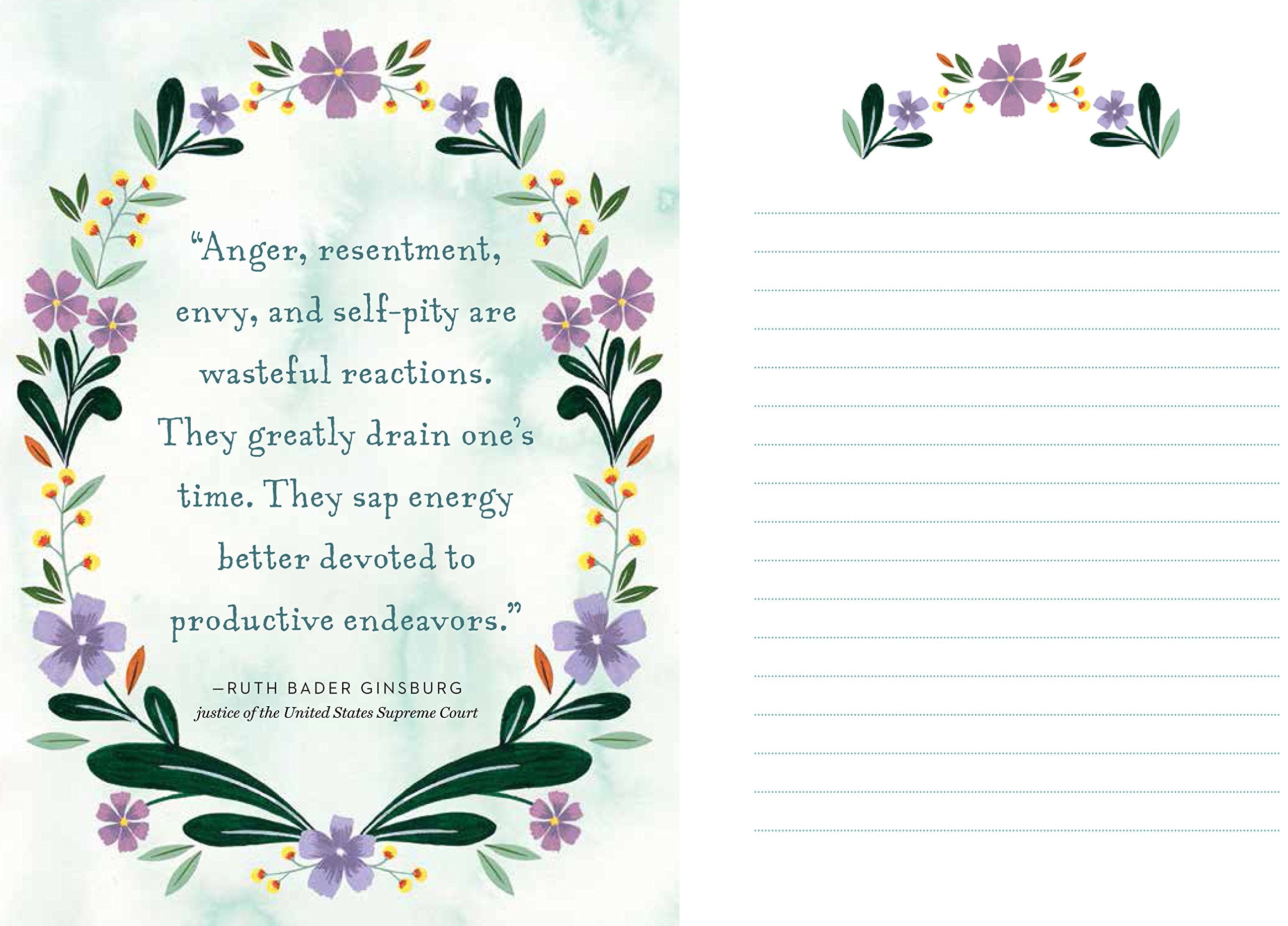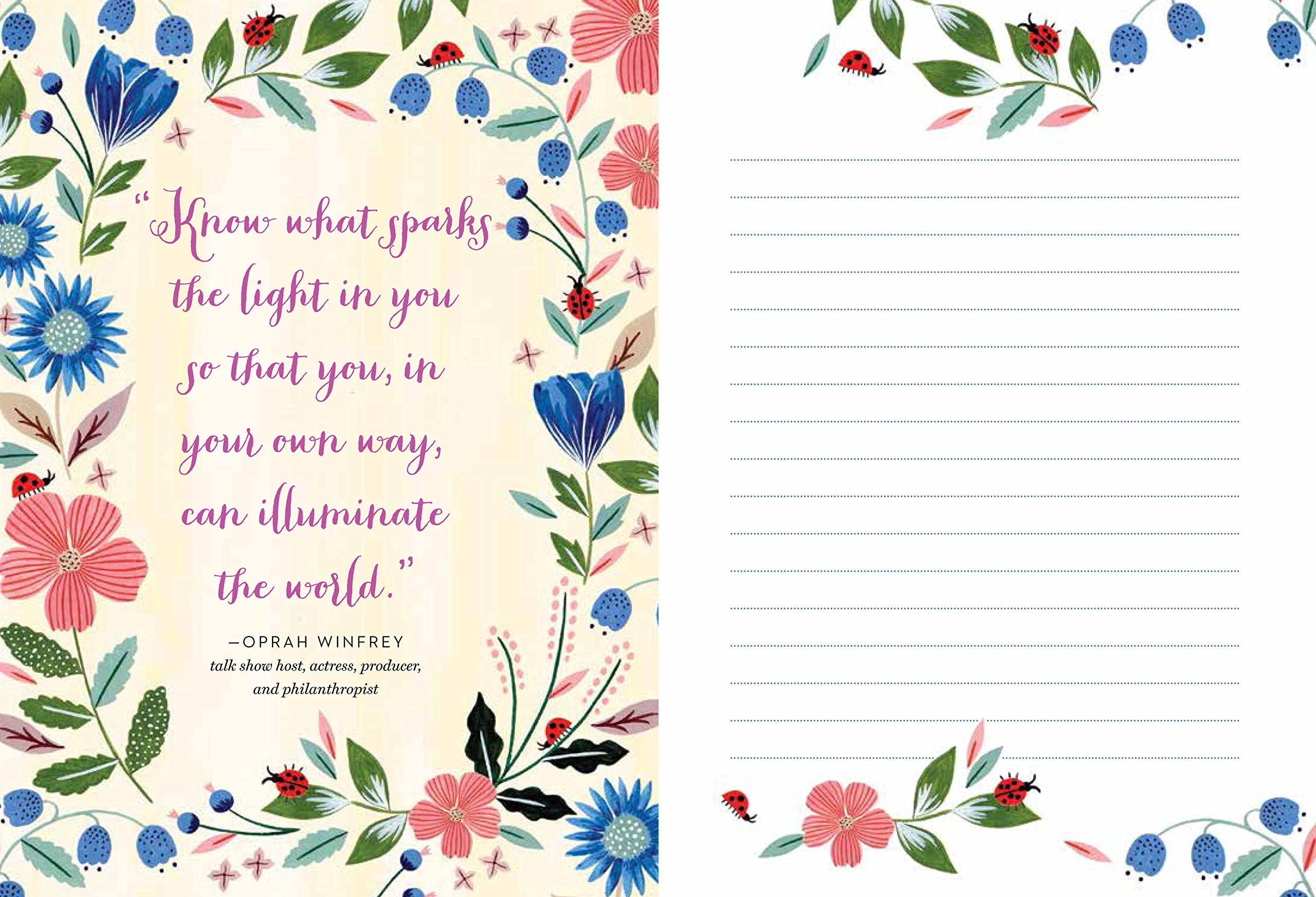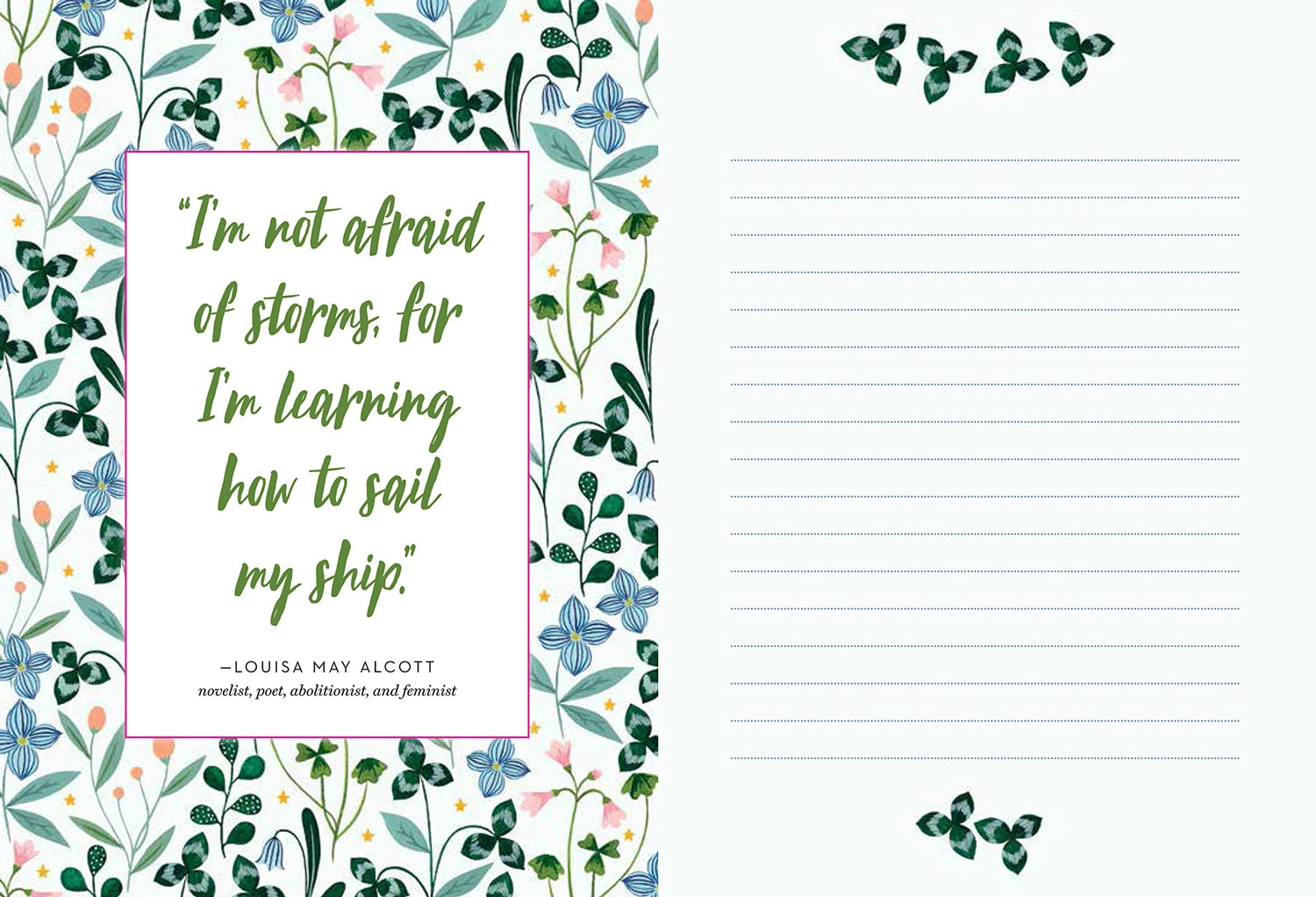 TENEUES STATIONERY PUZZLE
"Blooms and Beetles" 500 piece puzzle by teNeues Stationery, NYC.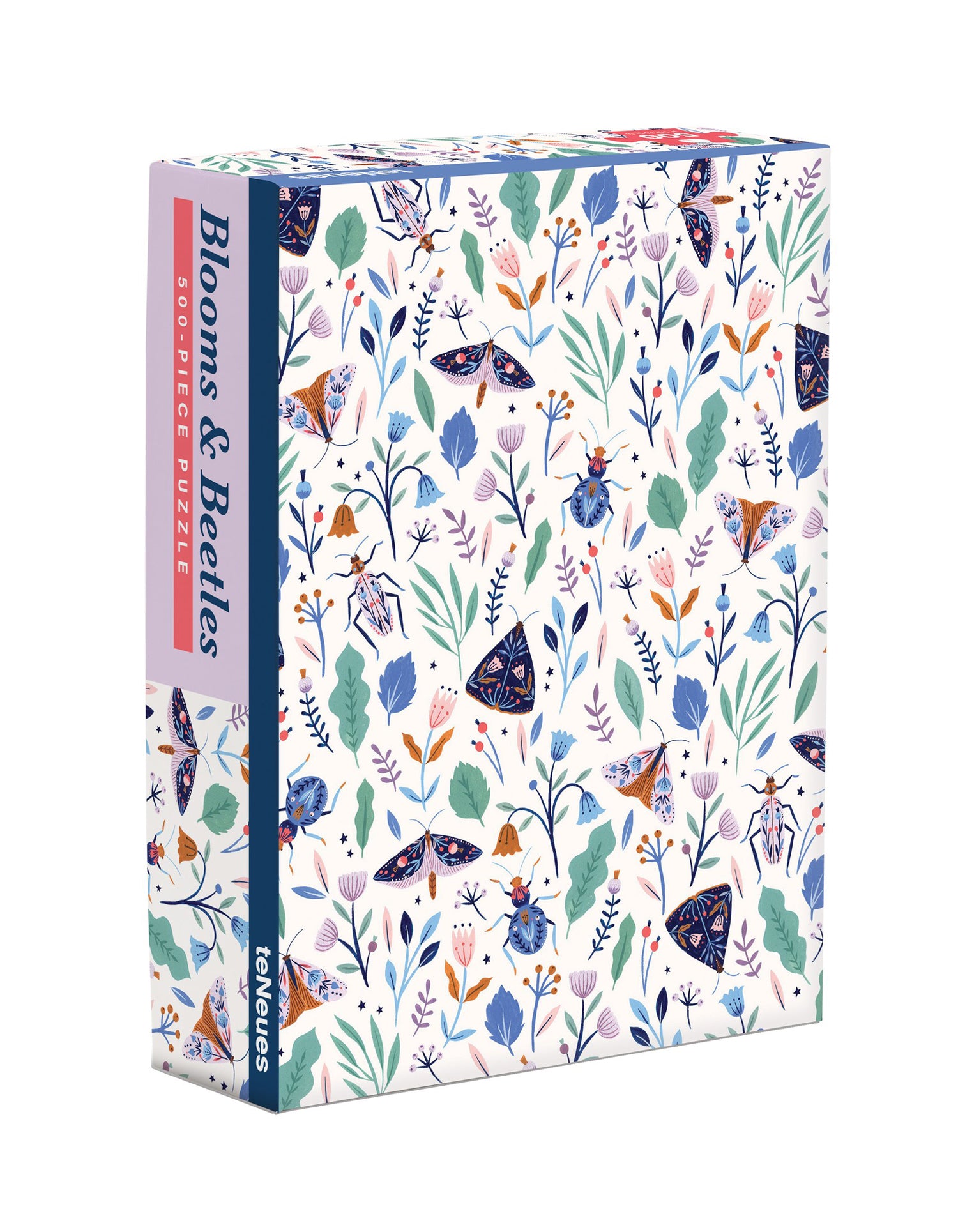 MAISONETTE
"Winter Berry" print for Maisonette (USA).